This autumn, the racing simulator series - World Rally Championship - will get another instalment. Recently, the publisher - Bigben Interactive studio - has announced the new WRC 5 game, which is being developed by the French company - Kylotonn. The last one is also famous for such products as Bet on Soldier and The Cursed Crusade.
Currently, there aren't many details known about the future project. According to the official information, the WRC 5 game will contain some totally new locations, modes and sports cars of 2015 season. Besides, the developers have promised to make it more realistic in the terms of both graphics and gameplay. Also, they have presented the debut trailer of the upcoming project, so you can watch it below:
By the way, the WRC 5 game is being created in collaboration with a famous rally driver - Sebastien Chardonnet, - who took the first place in WRC 3 2013. "It's exciting to help Kylotonn to make the best WRC game ever seen. Combining my driver and gamer experience with their technical point of view is something interesting when you are trying to do the most realistic game possible", - he has said.
"Our team of racing enthusiasts is developing new technical tools to offer a true rally simulator from scratch", - the representatives of Kylotonn studio have added.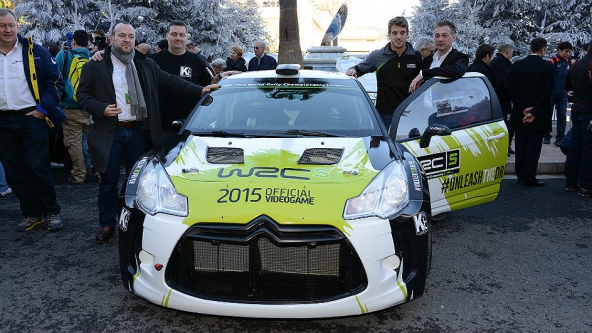 Bigben Interactive has promised to provide more information about the forthcoming project in near future.