Yesterday, we told you about Toby Kebbell and his appearance as the leader of orcs - Durotan - in the future Warcraft film project. And today, we'd like to share some fresh information about this actor's other role, about which he has told in the recent interview. Kebbell will play a villain called Doctor Doom in the forthcoming reboot of the motion picture about the team of superheroes shooted in 2005, the producer of which is Simon Kinberg.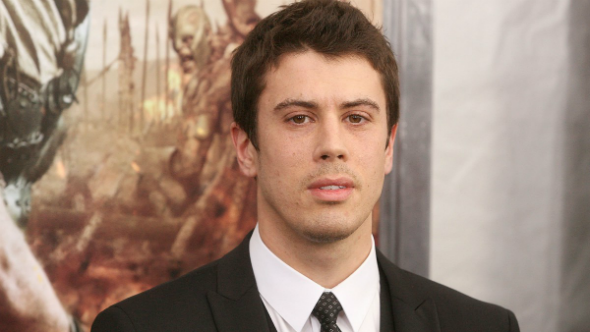 According to the actor, the future Fantastic Four 2015 movie will demonstrate unusual Doctor Doom. Firstly, Kebbell has hinted at some changes in the character's general image: "The only thing I can tease you about is what I worked on most was the voice because nobody - even in the cartoons, when I was watching them I was like, "So where's he from?" There's a mild change".
Let us remind you that the villain's real name in the original story sounds like Victor Von Doom. He's a leader of the fictional country titled Latveria. But in the Fantastic Four 2015 movie he will be called as Victor Domashev. "He's Victor Domashev, not Victor Von Doom in our story. And I'm sure I'll be sent to jail for telling you that", - Toby has joked. "I'm a programmer. Very anti-social programmer. And on blogging sites I'm "Doom", - he has added.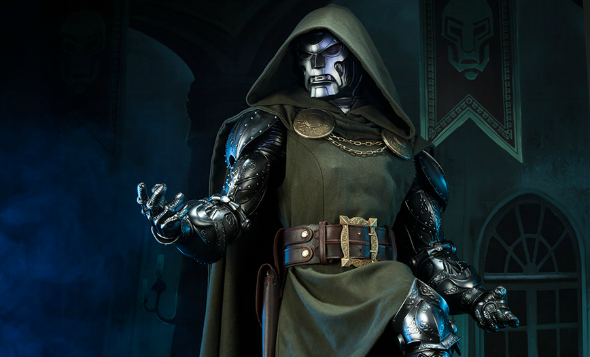 Also, the actor has mentioned that his antagonist totally fits the general atmosphere of the upcoming motion picture, on which Joshua Trank - its director - has worked perfectly. Besides, Toby likes that the story, which unfolds in the Fantastic Four 2015 movie, will be close to the reality more that the plots of the previous instalments in the franchise.
The Fantastic Four 2015 movie will hit the cinemas in NA on August 7th, 2015. Such actors as Kate Mara (Invisible Woman), Miles Teller (Mr. Fantastic), Michael B. Jordan (Human Torch), Jamie Bell (The Thing) and others will join Toby Kebbell in this project.
Are you a fan of Fantastic Four? Are you waiting for the new film's premiere?