The strategy game titled Age of Wonders III, which was released at the beginning of 2014, will get the new quite big add-on soon. The developers announced it on the game's official site yesterday.
Thus, the upcoming Age of Wonders III DLC is called Eternal Lords and will become available on PC, Linux and Mac already on the 14th of April. The same day, the Linux and Mac versions of this strategy game will be launched. According to the information from the project's creators, the forthcoming expansion will include two totally new races: Frostling - the anthromorphic creatures, hailed from the distant icy spaces somewhere on the north, - and Tigran - the big cats, which came from the desert territories. Besides, the new Age of Wonders III DLC will add an anticipated class of characters - Necromancer, - the Race Governance system, which will let the players to tailor the features of each race accordingly to their needs in the game, as well as  the extended abilities to develop the empire and the new level of the diplomacy. Also, the fresh add-on will consist of other minor innovations, more about which you can read on the project's official site.
As it was announced, this Age of Wonders III DLC will cost $19.99/€19.99, depending on a region. And in order you are able to appraise the content, which in offered in the game's forthcoming expansion, the developers have published the new trailer and a couple screenshots: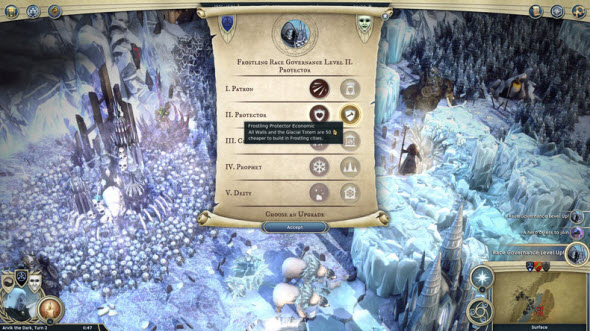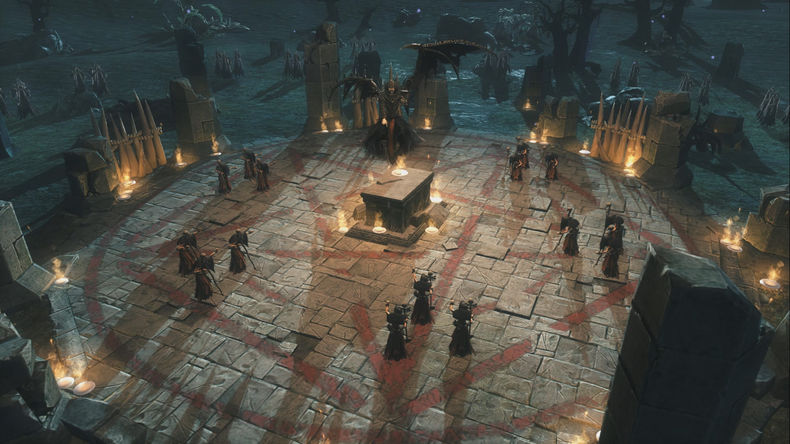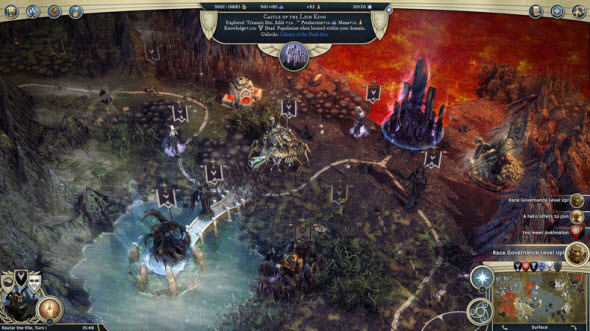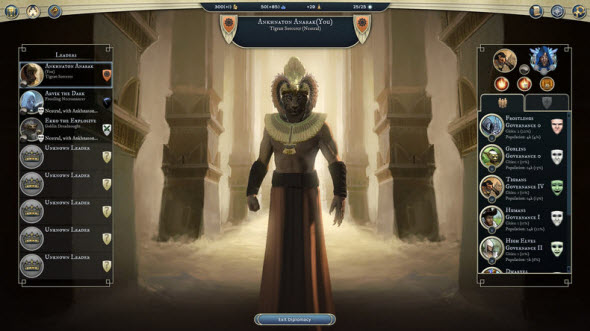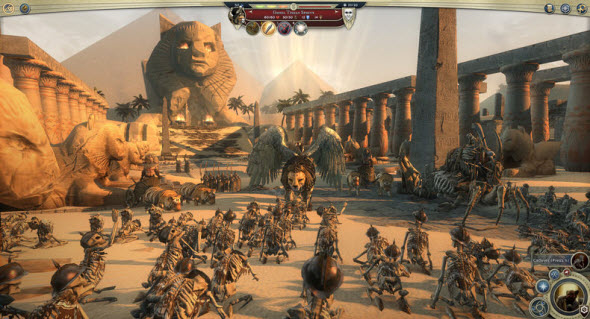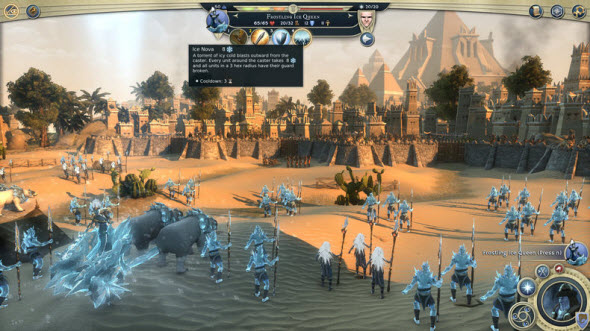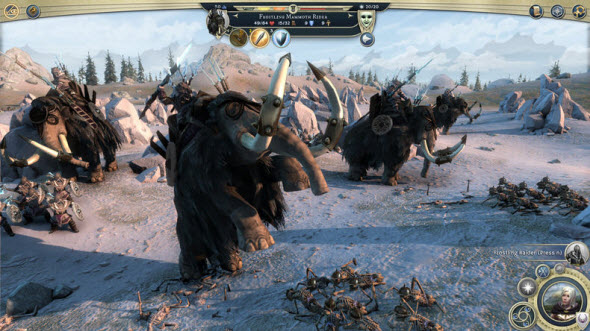 Are you interested in the new Age of Wonders III DLC? Are you going to buy it? We are always glad to read your replies below the news.