Just a couple of days ago, we told you about the minimum system parameters of the Game of Thrones project from Telltale studio, and today we'd like to share some latest news about the TV series, on which it's based. According to the currently unconfirmed information, the Game of Thrones: Season 5 arrives to HBO channel in five months - in April 2015, - but already now its creators start promoting the upcoming episodes actively. Thus, yesterday, the TV series' fans were intrigued by an interesting message and a 10-seconds long trailer, which appeared in the project's official Twitter account.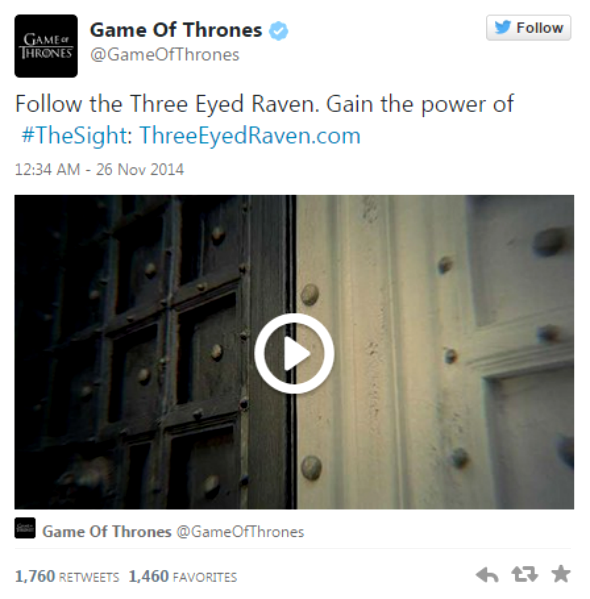 This Game of Thrones trailer is focused on one of the main characters - Arya Stark, - the role of whom is being played by Maisie Williams. The fast switching frames firstly show how the heroine kills her opponent, and after that - how Arya holds a Jaqen H'ghar's coin in her hand. The footage is accompanied by the words "I see a darkness in you" told by Melisandra.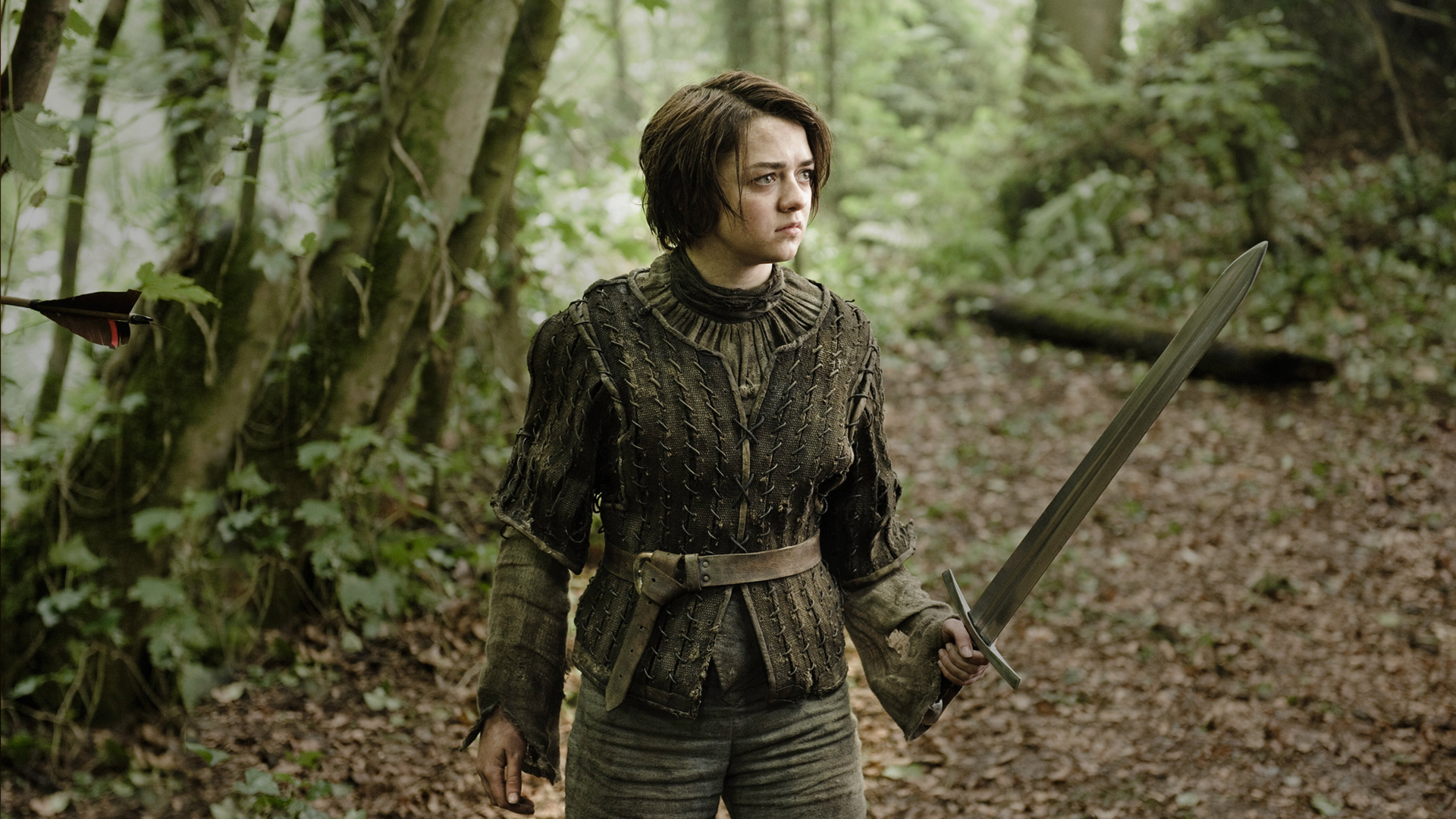 Besides, in the end of the published Game of Thrones trailer, there's a link, which leads to a new site - ThreeEyedRaven.com. The users have to register on it via a Twitter account or SMS (this option is available for the citizens of USA, Canada, Brazil and UK only). After that, they can receive the latest news about the project operatively, and probably even watch the full-length trailer first.

Let us remind you that Game of Thrones: Season 5 is based on such novels as A Feast for Crows and A Dance with Dragons.
What do you think about the appeared teaser? How is it related to the events in the new episodes, in your opinion?