During a long period of time, we've been following the latest news and rumors about the next instalment in the legendary space saga - Star Wars - with lots of interest. Its shooting was finished just several weeks ago, and it means that a whole year of post-production awaits for the future motion picture. But recently, some fresh information, which is not officially confirmed yet, has appeared online. For sure, it will be interesting for the true fans of this series. According to the rumors, next week, we may see the first Star Wars: Episode VII - The Force Awakens trailer.
Several sources have shared such news at once, but the film's creators haven't commented on this leak so far. It's reported that the first Star Wars: Episode VII trailer will last about 90 seconds and will be shown on the Thanksgiving weekend in the pointed cinemas only. The video will be demonstrated before the start of another movie. As you remember, earlier we told you about the debut trailer of another upcoming blockbuster - Batman v Superman, - which is to be premiered by the end of this year the same way.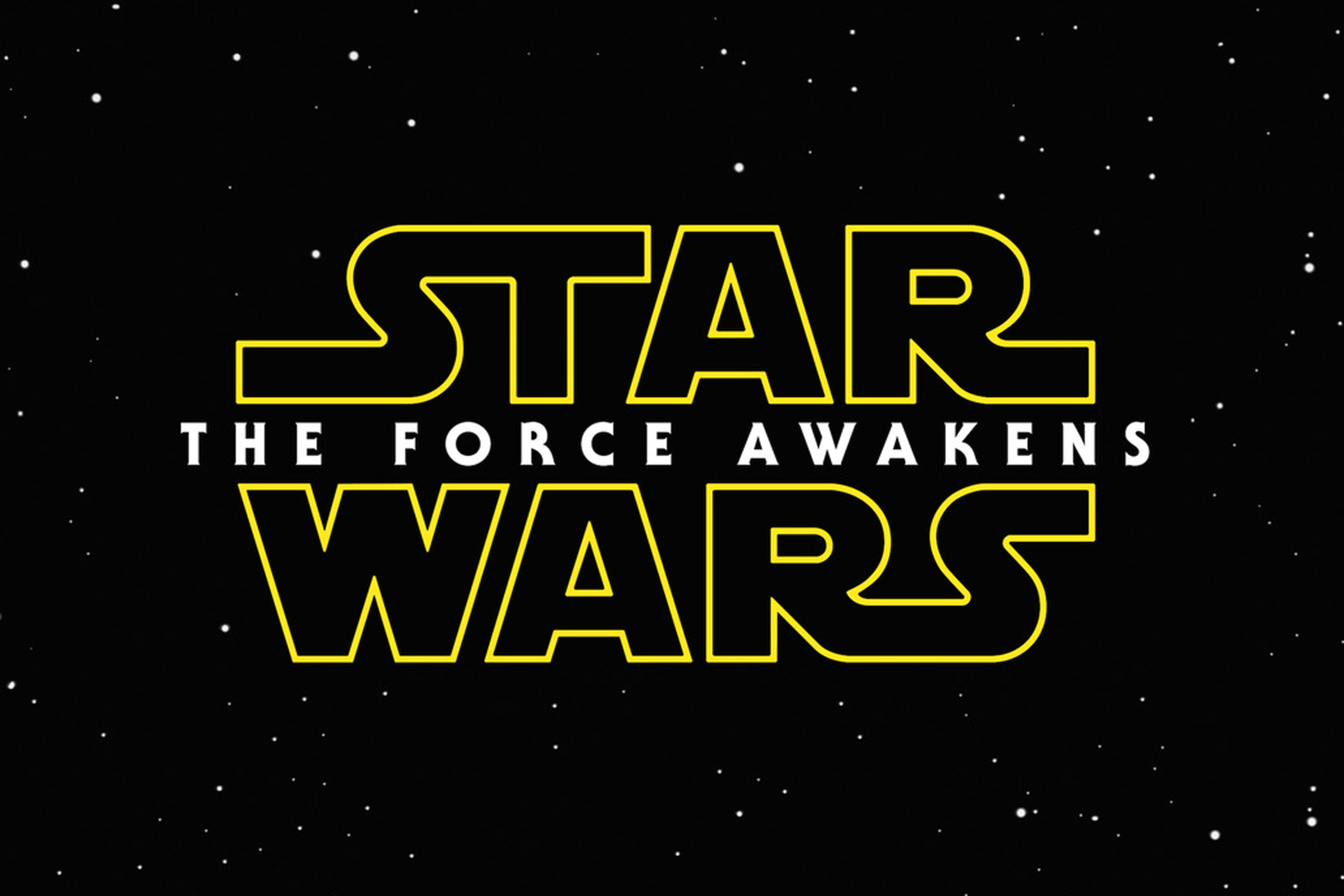 Also, the assumed description of the first Star Wars: Episode VII trailer appeared online last week. An unofficial source has told that the saga's main track - The Force Theme - will be a background in the video. Firstly, the music will sound quietly, and the pictures of the lead characters will pop up and vanish. Nextly, the track will evolve into a full orchestral version. The audience will hear a female voice telling just a few words - "Wake up". After that, we'll see the movie's title and the Millennium Falcon firing blasters.
For the current moment, this is all known information about the future video of the new part in the saga. We hope that it will turn out to be true, and soon we'll be able to appraise the first Star Wars: Episode VII - The Force Awakens trailer.