The first rumors that Fallout 4 game will be officially announced during the upcoming E3 expo, which will be held from 16th to 18th June 2015, appeared a long time ago. But only recently, we have got to know some fresh information about the first reel of the forthcoming project, which also has to be demonstrated during the abovementioned expo.
Thus, according to the LinkedIn profile of a freelance 3D artist - Luis Nieves, - who worked on Mirada Studios, hired by Bethesda, the first cinematic Fallout 4 trailer has been created by himself. Earlier, this 3D artist worked on the cinematic videos of such well-known games as Far Cry 4, The Elder Scrolls and Forza Motorsport, and the upcoming Fallout 4 trailer was created during the period from December 2014 till March 2015.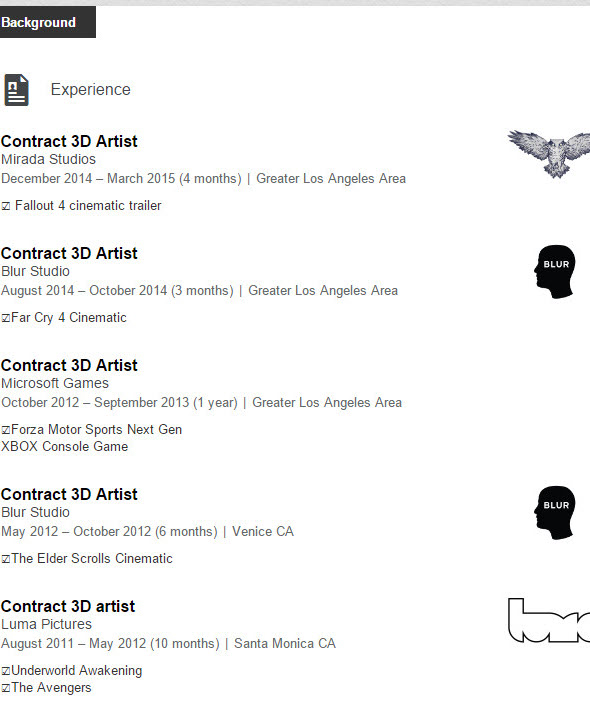 As for Mirada Studios, this is a company co-owned by Guillermo del Toro (the widely known scenarist, director and producer), which previously worked with Disney, Amazon, Nike and many other studios. But at the same time, it doesn't mean that del Toro was directly involved in the creation of the first cinematic Fallout 4 trailer.
Anyway, we'd like to pay your attention to the fact that this rumor hasn't been confirmed by Bethesda so far, that's why we ask you to take it with a grain of salt and wait for the official denial or confirmation of the abovementioned information.
Do you consider this rumor to be trustworthy? Would you like to watch the first Fallout 4 trailer? Leave your comments below.