Yesterday, we showed you the new gameplay video of the Driveclub project, and today we'd like to share the latest information about another racing simulator - The Crew, - which is currently being developed by Ubisoft.
In the official company's blog, the news about the postponement of The Crew release date has appeared. Let us remind you that previously the game's launch on PC, Xbox 360, Xbox One and PS4 was planned for November 11th, 2014. And now, The Crew release date is scheduled for December 2nd. So, what has influenced on such developers' decision?
As it's reported, the delay of the launch is related to the second The Crew beta for the console players, which has to happen in November. The gamers will get another opportunity to try the forthcoming racing simulator and leave a feedback, which will possibly help reveal the errors or bugs and fix them or polish some details. According to the project's creative director - Julian Gerighty, - previous The Crew betas turned out to be very useful ones. "We received a lot of valuable information from the recent PC and console betas. We are now scrutinizing all of the player feedback so we can ensure that The Crew delivers the seamless open-world experience that meets everyone's high expectations", - he has stated.
Also, Ubisoft studio has presented a set of the latest game's screenshots. It's worth mentioning that the new images look fantastic. They are colorful and demonstrate the high-quality graphics.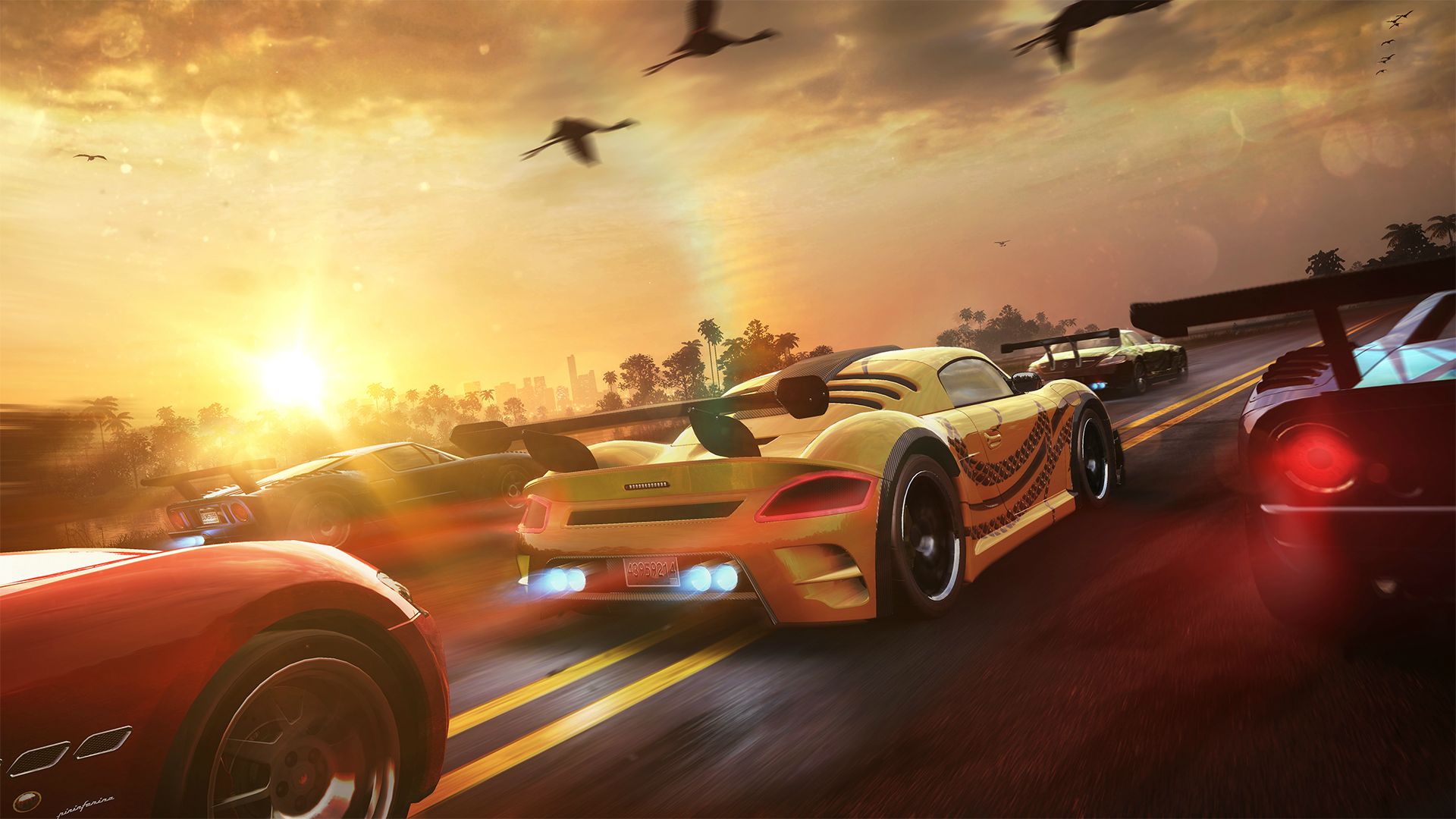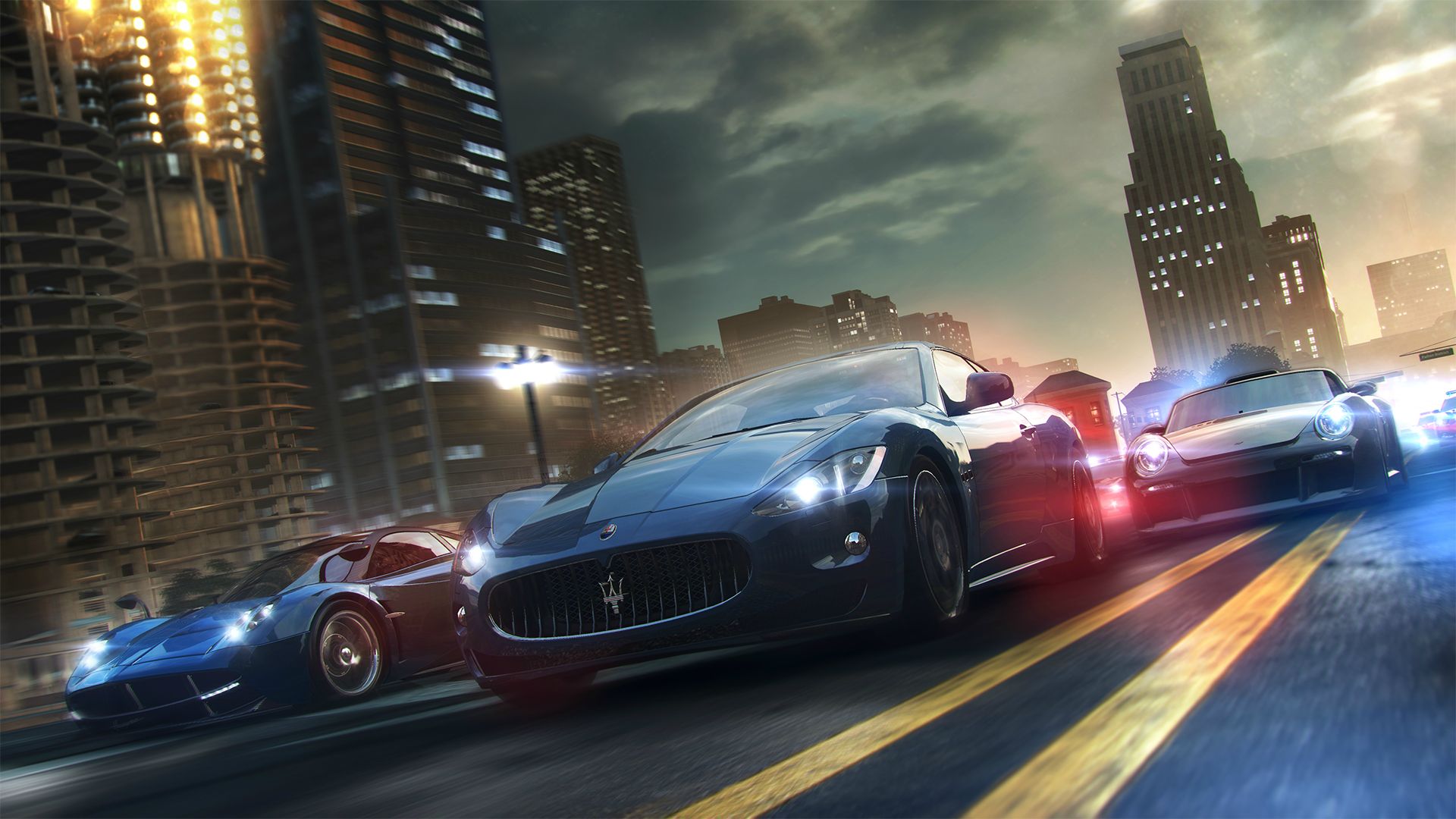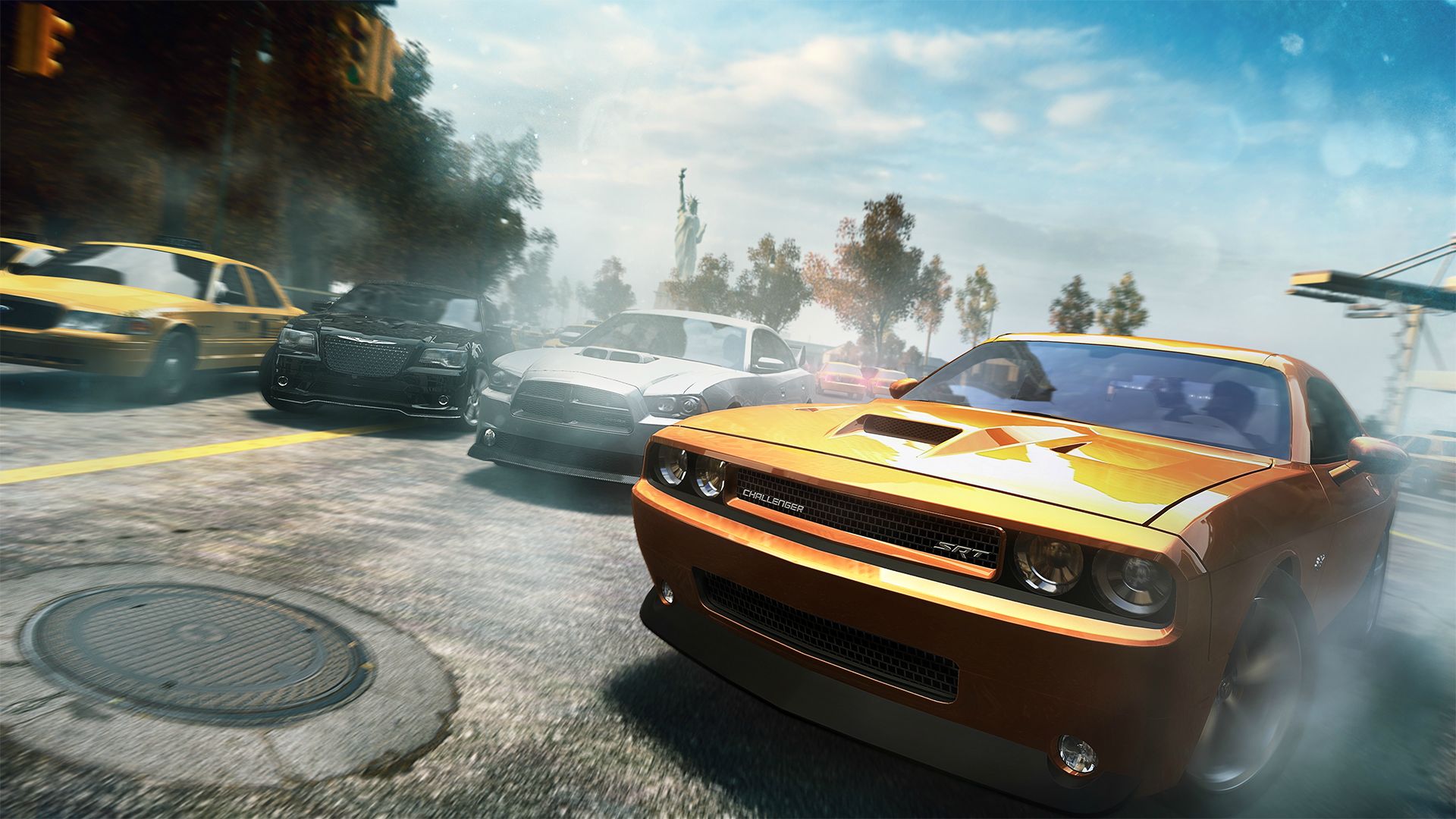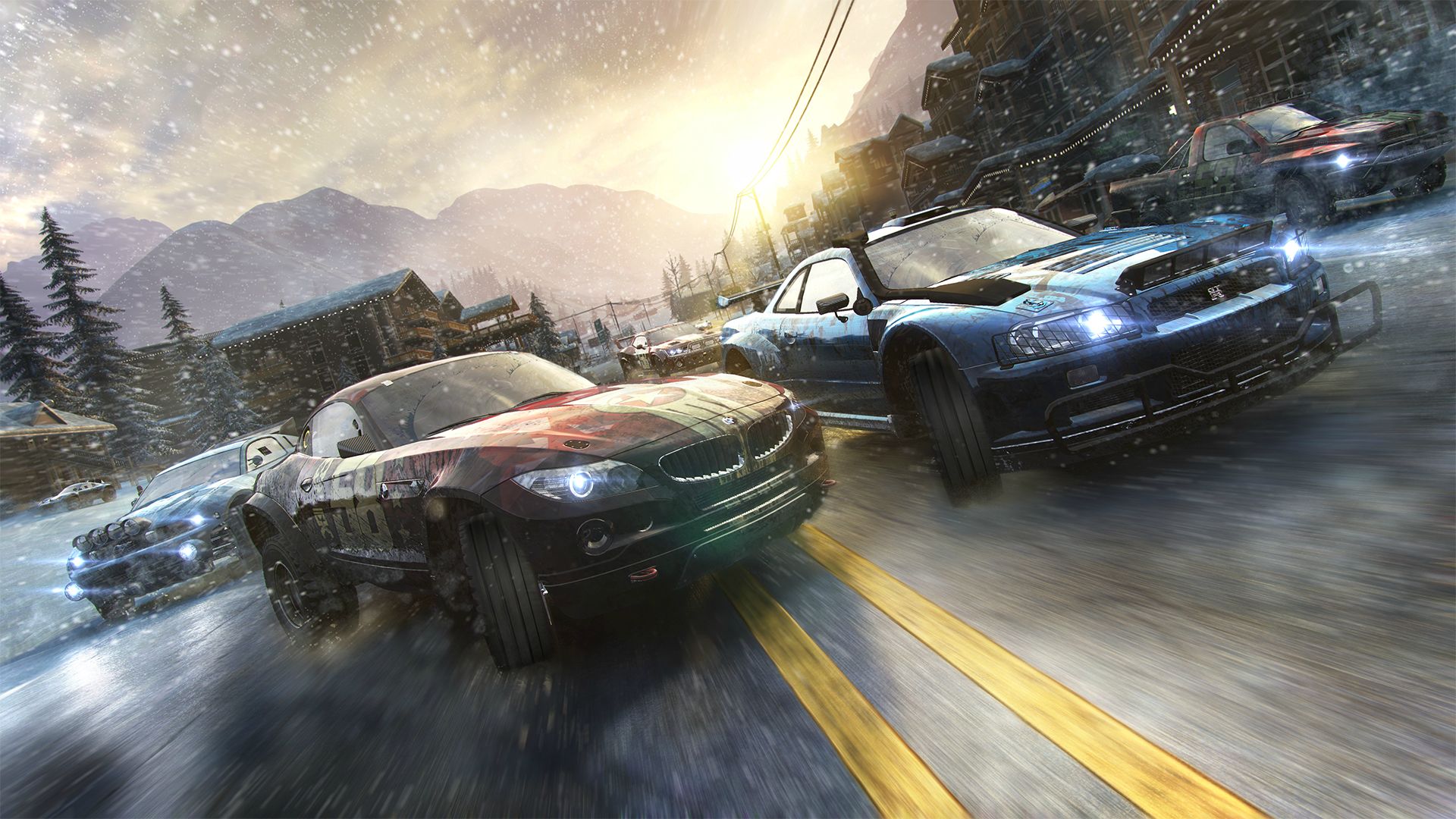 More screenshots are available in our community on Facebook.
Are you upset about the delay of The Crew release date? Would you like to take part in the project's beta? You can leave your answers in the comments below this news.