Yesterday, Ubisoft company was very generous on good news for the fans of its games. Firstly, it announced that Assassin's Creed Rogue game will be released on PC at the beginning of 2015 and presented its exciting trailer, and a bit later told the fresh Tetris Ultimate news, which we'd like to share right now.
Thus, first of all, we are hasten to tell you the project's launch date and the platforms, on which this game will be available. According to the official information, Tetris Ultimate release date is set on the 11th of November, but this day is dedicated only to 3DS. A bit later, the project will hit PC, Xbox One, PS4 and PlayStation Vita, but for the current moment it's unknown when exactly Tetris Ultimate will be released on these platforms. But if you are interested in 3DS version of the game, then you will be able to buy it in Nintendo eShop, having paid $19.99 for its digital copy or $10 more for the physical one.
Apart from Tetris Ultimate release date, platforms and its prices, the developers have shared other game's details. Thus, the project will be available up to 4 players and will include 7 modes - Marathon, Endless, Ultra, Sprint, Battle, Battle Ultimate and Challenge. The last one is an exclusive mode for the 3DS version of the game and makes you wind up your brain, lining up the disappearing Tetriminos correctly.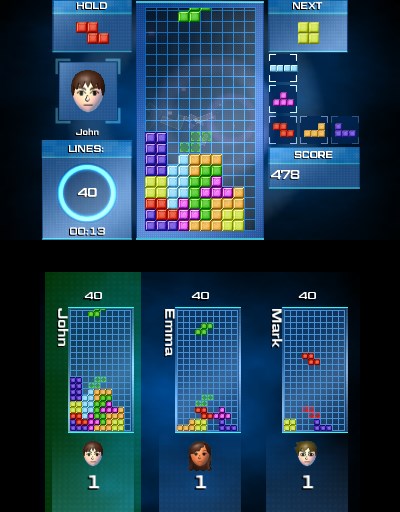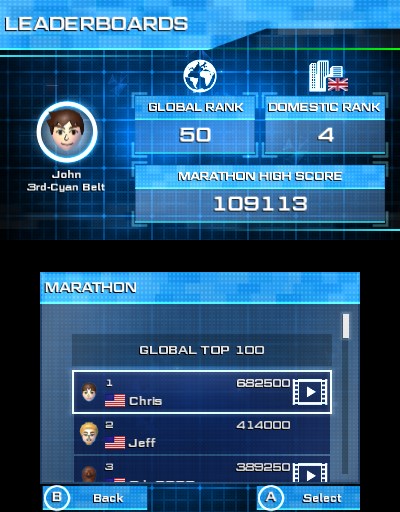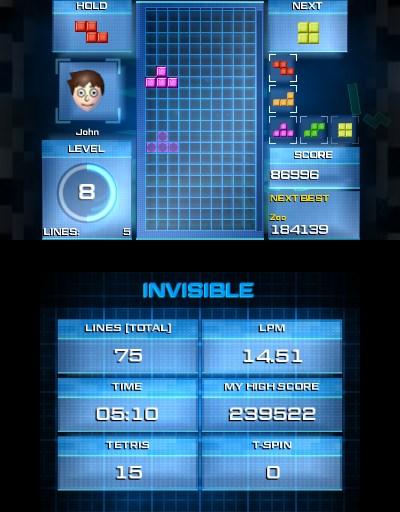 Did you like the fresh Tetris Ultimate news? Are you going to buy this game? Let us know below.