It seems that the fans of the legendary space saga won't get bored even for a minute. Along with periodically appearing information about the seventh episode of the movie series, the upcoming Star Wars spin-off has also got some latest rumors recently.
First of all, according to the unconfirmed materials, the main female role in the future motion picture has been given to the Canadian actress - Tatiana Maslany (Orphan Black TV series). It's reported that on casting she has beaten Felicity Jones (Theory of Everything) and Rooney Mara (The Girl with the Dragon Tattoo). For the current moment, it's still unknown whom exactly Maslany will play if the rumor gets the official confirmation.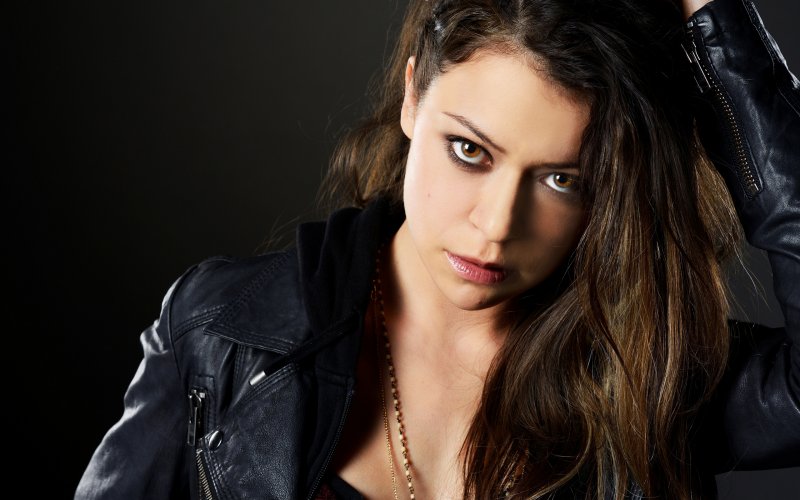 As you remember, in our previous news we told you that the Star Wars spin-off will tell about young Han Solo and some bounty hunters who have to steal the building plans of Death Star military battle station. No one knows whether it's true or not. However, the other day, the CEO of Disney company - Bob Iger - stated that the upcoming film will focus on the characters, whom we'll see in the Episode VII. "As one of the few people allowed to visit the set during filming… and one of the fewer who's seen most of the footage… I can assure the millions of 'Star Wars' fans who have spent the last decade hoping for a new movie this one will be worth the wait. And it's only the beginning of a new era of exceptional Star Wars storytelling; next year we'll release our first standalone movie based on these characters, followed by 'Star Wars: Episode VIII' in 2017, and we'll finish this trilogy with Episode IX in 2019", - he has said.
Following the information above, many unofficial sources have already managed to spread some reports that the Hutts might probably be those "characters". Such guesses are based mostly on the rumors about the appearing of Han Solo in the Star Wars spin-off as well as on the episodes from the Episode VII trailer, in which the desert landscapes are seen. It's quite possible that this location will turn out to be the home of the Hutts - Varl. But it's worth saying one more time that the listed information is not confirmed officially and you should take it with a grain of salt.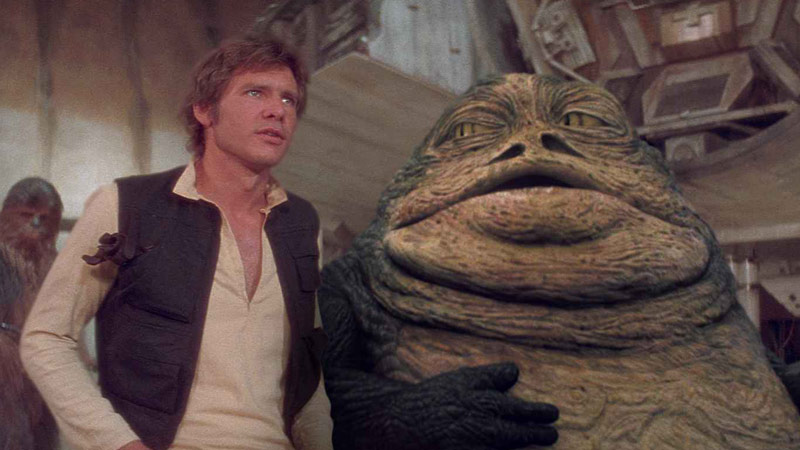 Let us remind you that the Star Wars spin-off is supposed to hit the screens in December 2016.