An excellent news for the fans of racing simulators as well as for PC owners! The anticipated Sébastien Loeb Rally Evo game - a new creation from Milestone S.r.l. developers - will be launched not only on the current-gen consoles but also on PC.
Such an incredible news was told by the company's representatives two days ago. According to the official information, Sébastien Loeb Rally Evo game will hit PC simultaneously with PS4 and Xbox One versions of the simulator. Its release is scheduled for sometime in autumn 2015. Although currently, there are no details about some specific features of Sébastien Loeb Rally Evo on PC, but instead there is some general confirmed information about this project:
- in the upcoming game, Carrier mode will be presented. It will let you not only live the full life of a rally driver but also try to gain the place in the team of famous French racer - Sébastien Loeb;
- this simulator will allow trying the online mode, which will give you a chance to compete with your friends or with other players and show who is the best in this sport;
- and finally, all gamers will be able to play offline, which will give them an opportunity to work on their skills and improve the driving style.
And in order you are able to imagine, how Sébastien Loeb Rally Evo game will look like, we want to present you a couple of screenshots and a video of this racing simulator: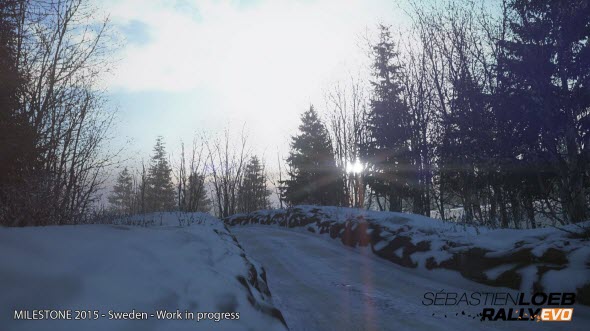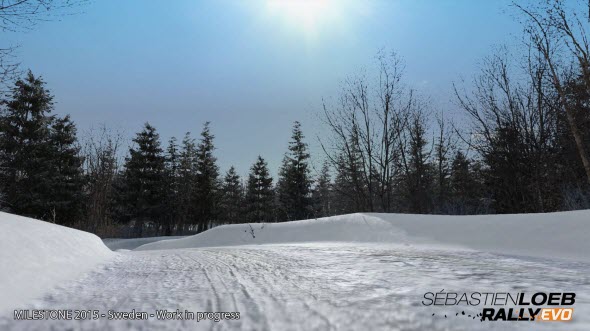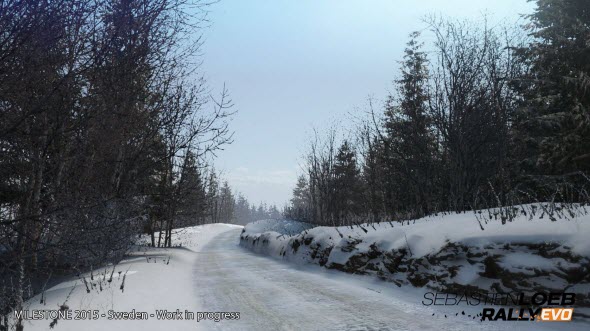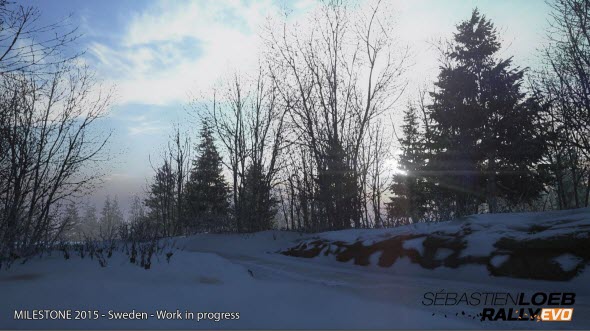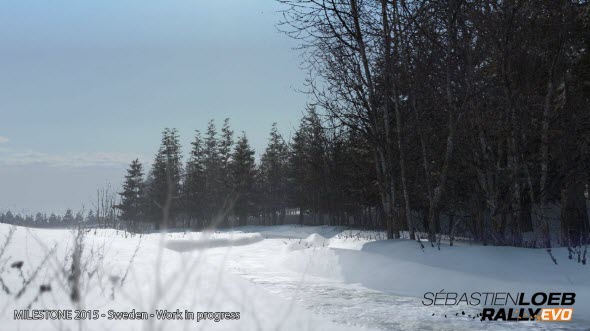 Also, we'd like to remind you that a few days ago Milestone S.r.l. representatives announced the release date of their another game - RIDE, - more about which you can get to know, having clicked on this link.