As you probably know, Gwent The Witcher Card Game is in closed beta now. It's a turn-based strategy game that is based on the novel by Polish writer Andrzej Sapkowski. For those who didn't get to the books - based on Witcher game series. This game is surprisingly good, and we're about to write a review in a few days. For now, we can say, that this game has a very interesting mechanics that is not typical for existing card games.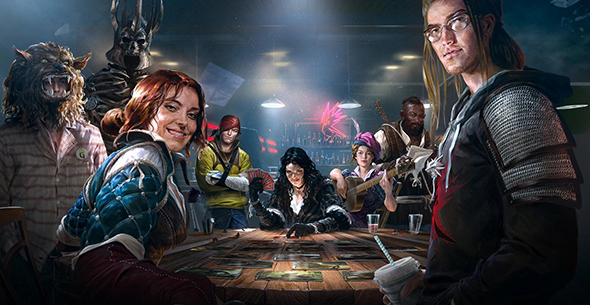 CD Projekt RED
has a little surprise for you. If you
play Gwent Beta
you can get
The Witсher 2: Аssassins of Kings for free
on
GOG
. It's an action role-playing hack-and-slash video game that came out in 2011.
To get The Witсher 2: Аssаssins of Kings for free you need to log in to your GOG account. Looks like the GOG app is ok as well as web-version of one. You also need to have the Gwent Beta on your GOG account, and you actually need to play the Witcher card game at least once. We tried to get The Witcher 2 for free on one of the accounts where we didn't even launch Gwent, and it didn't work.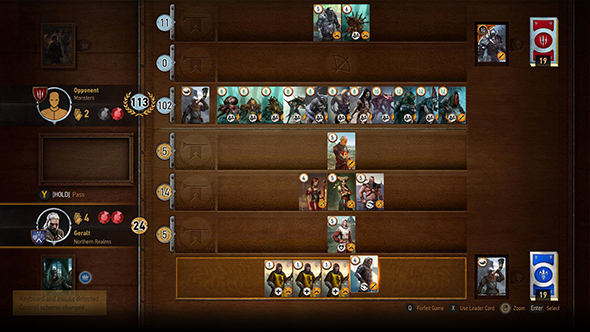 Witcher 2 is a great game to play if your PC is not up-to-date and Witcher 3 is too hard to launch. That's why it's a good opportunity to get The Witcher 2: Аssassins of Kings for free and test the Gwent Witcher Card Game!
Hope you'll have a great time playing both of these games. Stay tuned for more news and reviews concerning Gwent!