The last days of 2014 rejoiced the fans of the Star Wars space saga with some fresh rumors concerning the upcoming spin-off in this franchise. And today, we'd like to share with you the latest news about the next episode in the film series.
The Star Wars: Episode VII movie is to come out in December, but during several past months lots of unconfirmed information and guesses about the motion picture's plot, cast and characters have been spreading online. So recently, Oscar Isaac - an actor who plays a role of Poe Dameron (an X-Wing pilot) - has dispelled the rumors about the future blockbuster.
First of all, Isaac has stated that the project's director - J.J. Abrams - is doing his best in order to prevent the leak of materials. As it has turned out, all actors had read the script only at the audition. "You go to the place, and they have a room with cameras and you sit there and read the script. They're incredibly protective, because nowadays, with however many hundreds of blogs and this and that, people are just ravenous for content. So because of that, there has to be such tight security around it. And it gets in the way of the process a bit, but it's understandable", - Oscar has said.
One of such unpleasant situations, according to Isaac, happened not so long time ago, when the pictures from the shooting stage of the Star Wars: Episode VII movie made by paparazzi were published. J.J. Abrams was a little upset by such an event, so that he asked the people not to publish the spoilers anymore, however, it didn't stop anyone. Oscar has agreed that these moments disappoint the team, which is working on the future film. Besides, according to him, all the guesses are far from being the truth.
And finally, the actor has commented on his appearance as an X-Wing pilot in the first trailer of the Star Wars: Episode VII movie. Isaac has admitted that his dream had become true, and this experience had been something incredible for him: "It was hard to believe that I was actually sitting in there and doing that. You have to kind of get in touch with that child again that had a little X-Wing and would fly around his room making crazy sounds, you had to tap into that spirit again and that was a lot fun. There was a lot of practical effects. A lot of the stuff they actually made. There wasn't a lot of green screen".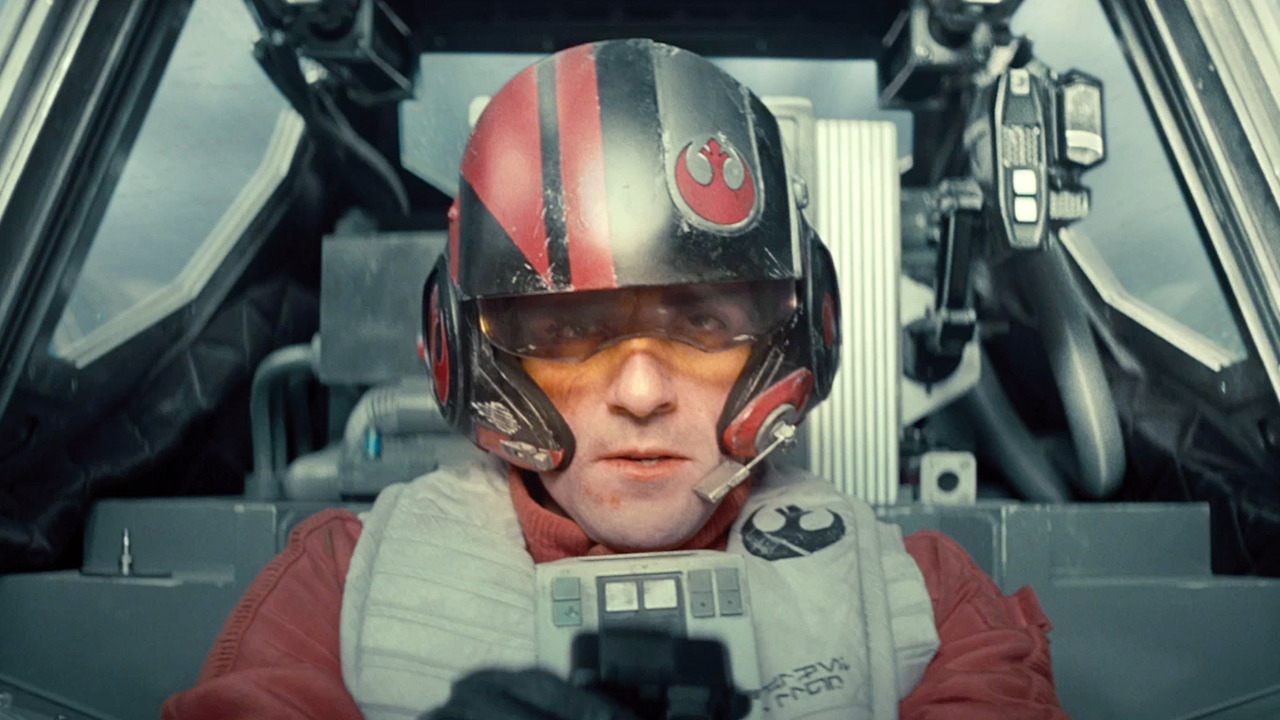 Let us remind you that the Star Wars: Episode VII movie is one of the most anticipated motion pictures of this year.
And what do you think about the rumors that appeared online? Do you believe them?