A while ago, approximately before The Witcher 3: Wild Hunt launch, several CD Projekt RED employees created a separate studio titled Fool's Theory. And today, they have finally published the official press release that announces its debut creation - Seven game. The post reveals the first details of the future project.
According to the developers, Seven game is being created in 3D RPG genre. It will be set in a post-apocalyptic world, which is a very popular theme currently. The project's protagonist, who has the special parkour skills, will have to search various ways to survive in the dangerous territory - the Vetrall Empire. As well as The Witcher 3, Seven game will have a non-linear plot, the further events of which will depend on the players' choices. Fool's Theory studio has also published the first arts of the upcoming RPG: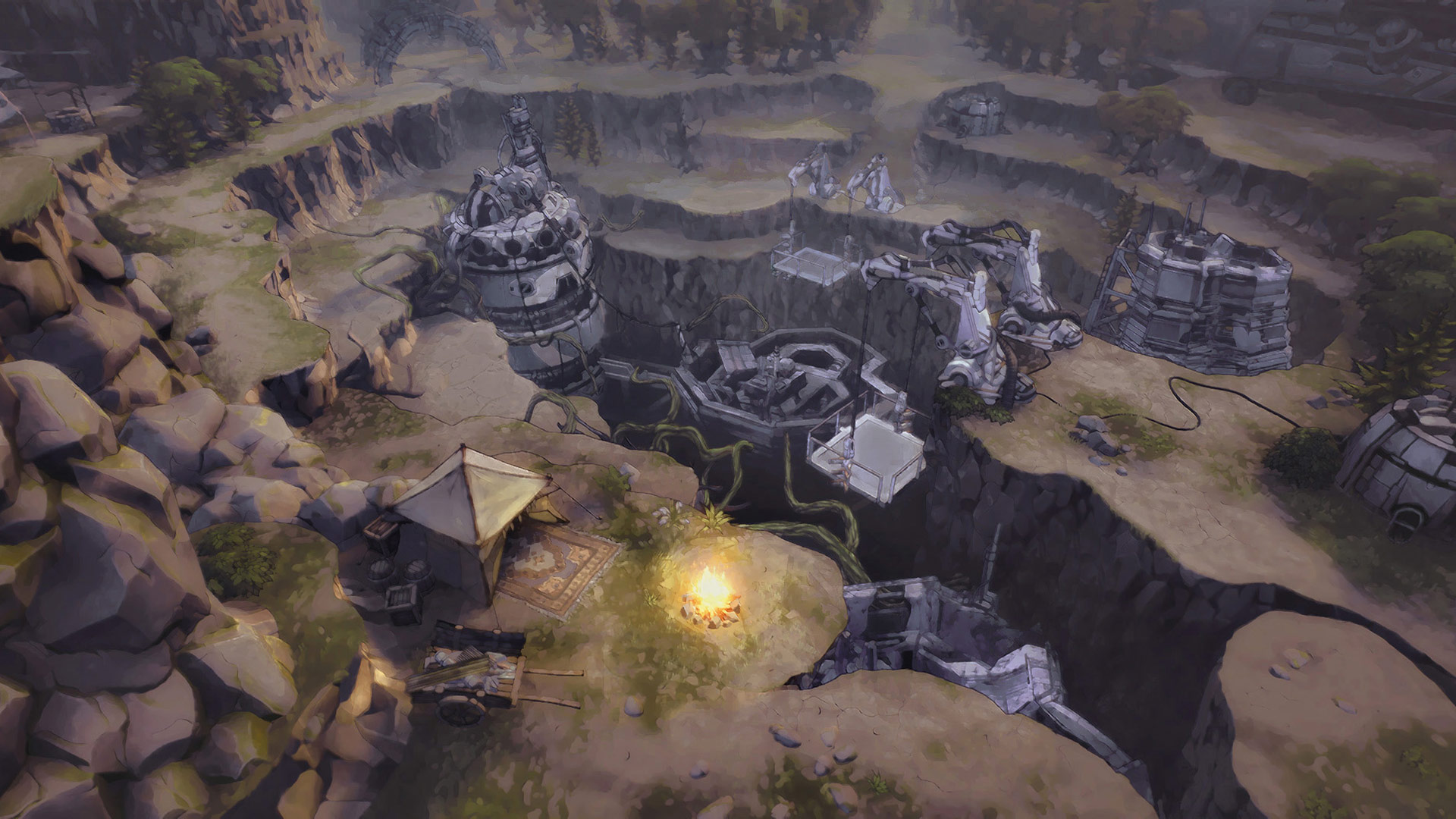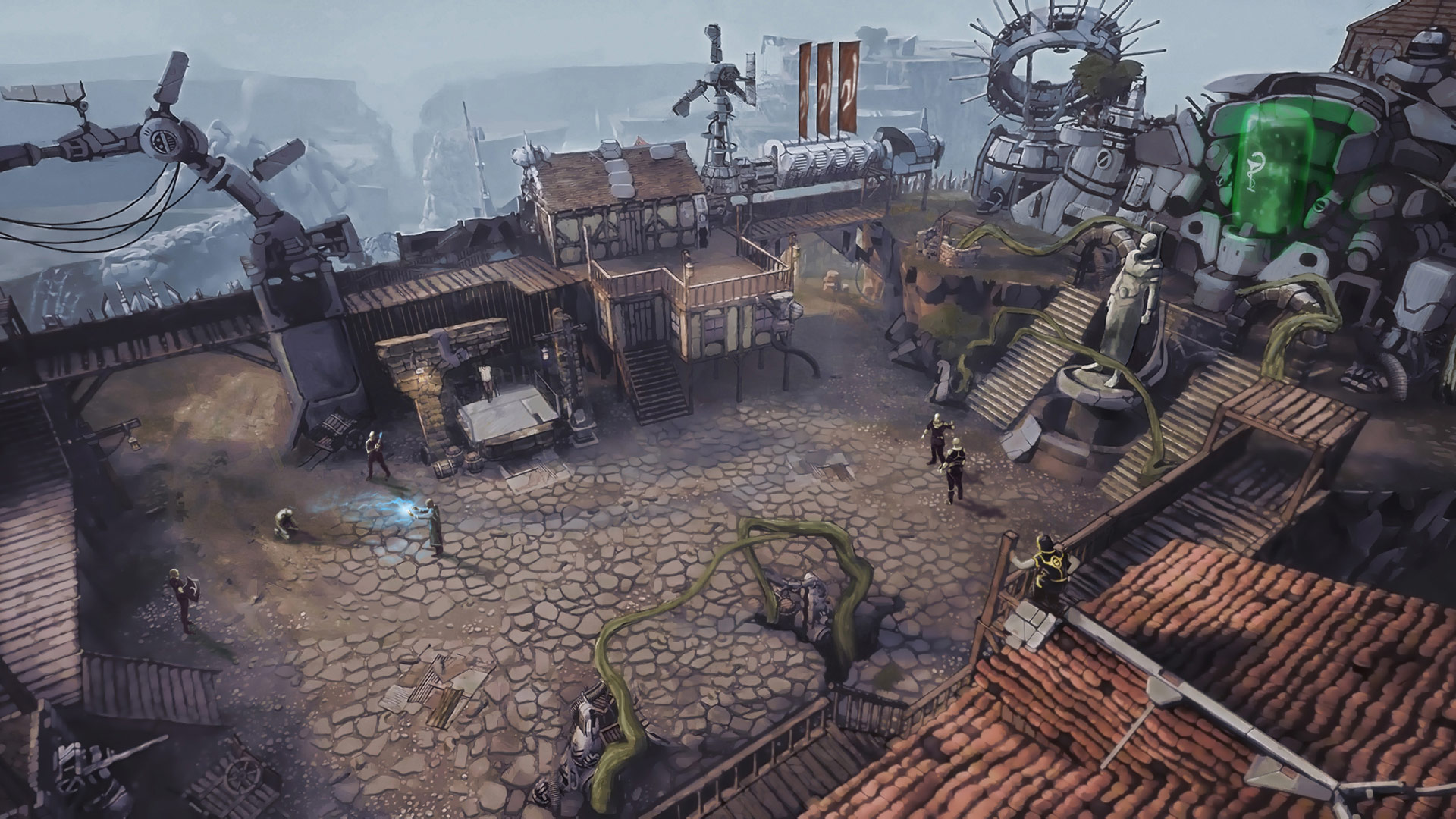 As it's reported, Seven game is being created on a base of Unreal Engine 4. So far, it's declared to be a PC exclusive, however, in future, the project might come out on consoles as well. As for its release date, there's no specified information concerning the launch terms for the current moment.