Several days ago, the information about the new Killer Instinct character, who will become available already this month, appeared online. His name is Omen, Herald of Gargos. This hero isn't included into the list of the main ones. This fighter is an exclusive bonus for those players who have bought one of two Season 2 bundles - Combo Breaker Pack or Ultra Pack. The developers have also stated that unfortunately the rest of the gamers won't be able to purchase Omen separately.
So, who is this mysterious Killer Instinct character? "He is corruption, fear, and rage given form. He is the right hand of his master's will. He is the sign of the darkness to come. He is shadow energy incarnate. He is Omen!" - says the description on the project's official forum. As for the fighter's skills, he has an ability to cancel any action, transform into a shadow and make the short-range moves in any directions. Besides, this Killer Instinct character has got a set of the unique maneuvers and a special skill, which allows striking on the short distances.
The developers say that a game's new trailer dedicated to Omen will be released a little bit later. And while waiting for its launch, you can check out this screenshot, on which only some of the fighter's details are seen: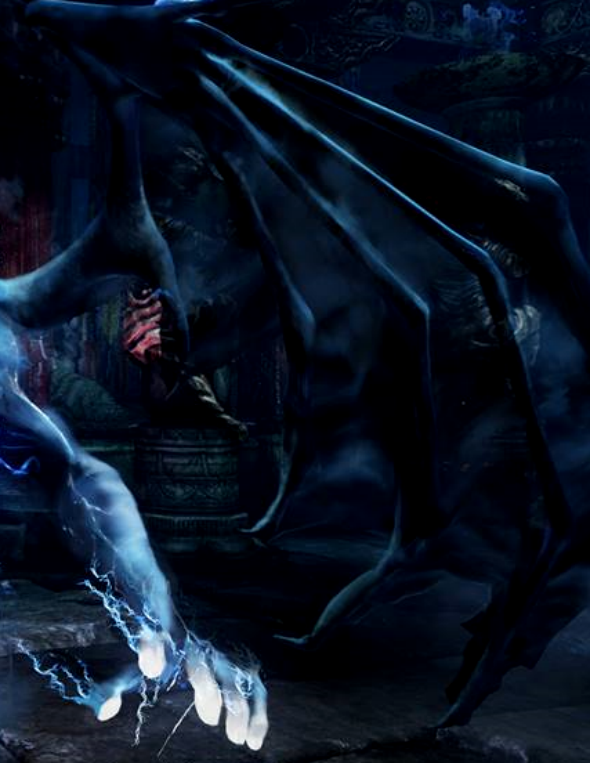 The project's creators have also stated that the bonus Killer Instinct character won't have its own story mode.