Warner Bros. and Monolith studios continue rejoicing their fans with pleasant surprises. Just a few hours ago, the news about fresh free Middle-earth: Shadow of Mordor DLC - Power of Defiance, - which releases today, appeared online. The latest add-on joins the game's previous one titled Power of Shadow. It's worth saying that its launch is announced only on PC, PS4 and Xbox One. As for the last-gen consoles, the developers haven't given any information concerning the DLC's availability on them. So, which interesting content is included into the latest expansion?
Firstly, the gamers will have an opportunity to play as a new heroine names Lithariel - a daughter of Lady Marwen - the Nurn queen. She will meet face to face the Sauron's powerful forces and take the challenge in the additional mode - Test of Defiance. But you shouldn't rely on the help from the outside. The victory in this battle will depend on the sharp combat skills only.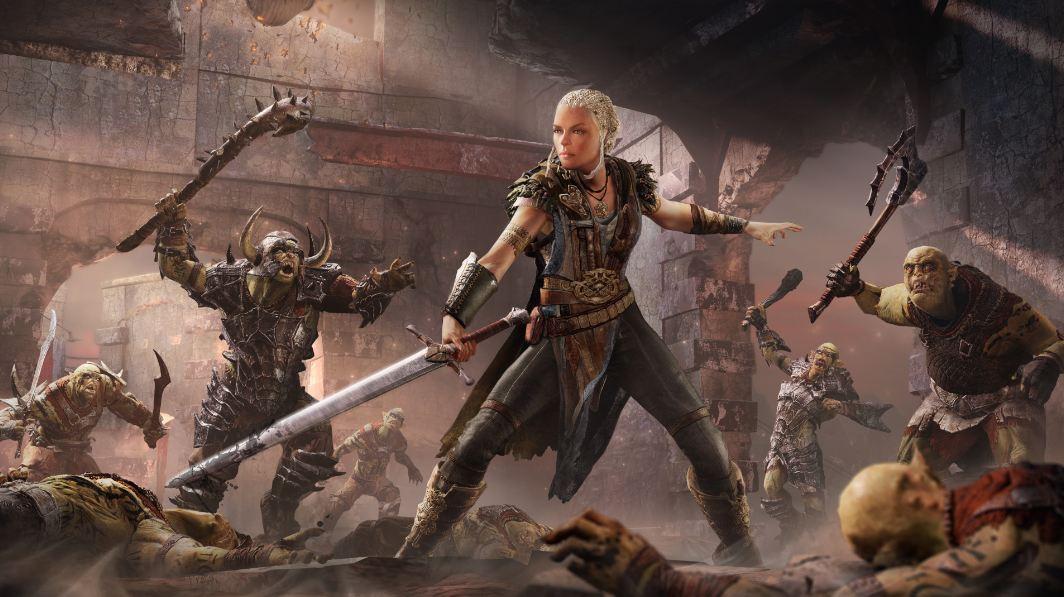 As the previous Middle-earth: Shadow of Mordor DLC, this one also contains a rune. It's titled Defiant to the End and gives players the last chance to return to the fight, if in some way they finished it earlier.
Both Middle-earth: Shadow of Mordor DLCs listed above are some kind of a training before another expansion of this action-RPG - Lords of the Hunt, - which is to come out by the end of 2014. The add-on is included into the project's Season Pass, however, the gamers will have an ability to purchase it separately. You can find more information about the Lords of the Hunt DLC by clicking on this link.