Gaijin Entertainment and Targem Games studios - the creators of the popular MMO game titled War Thunder - have announced the development of the new project. The Crossout game will be a free-to-play multiplayer action, which is set in the post apocalyptic world.
Looking at the presented screenshots of the future instalment, it seems that the developers have got inspiration from the recently premiered Mad Max: Fury Road movie. Well, the Crossout game's plot is also very similar to the story, which unfolds in the motion picture.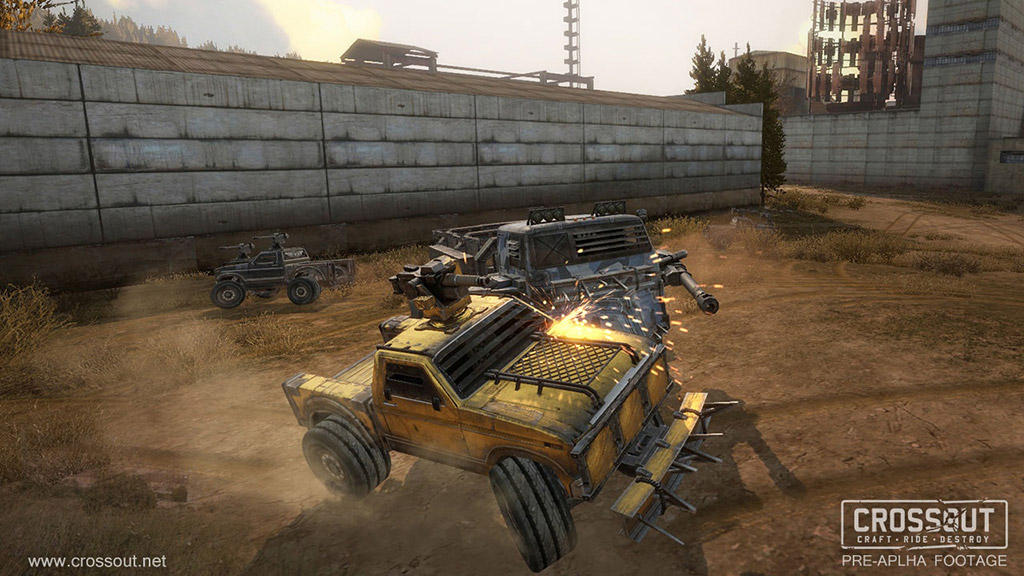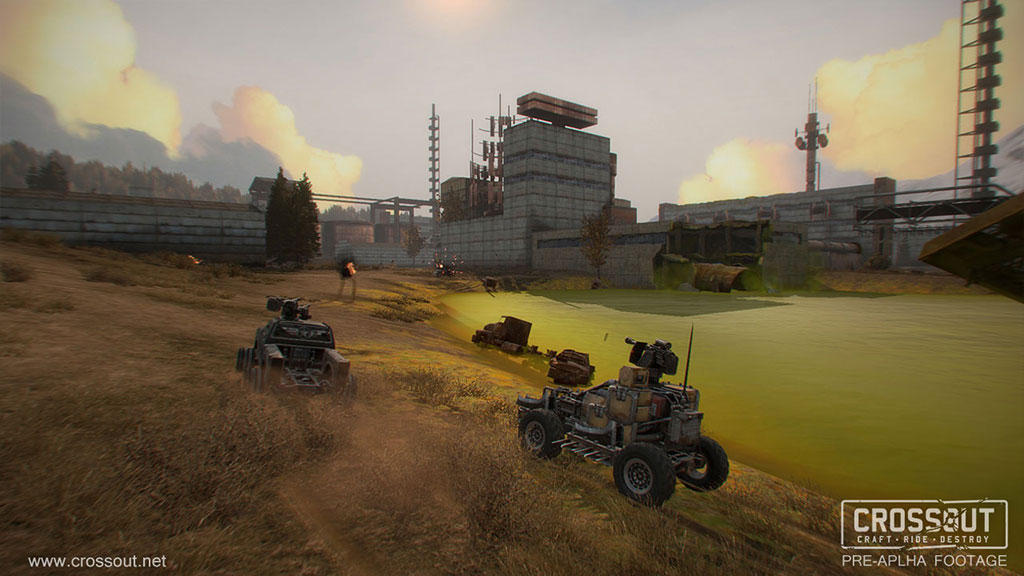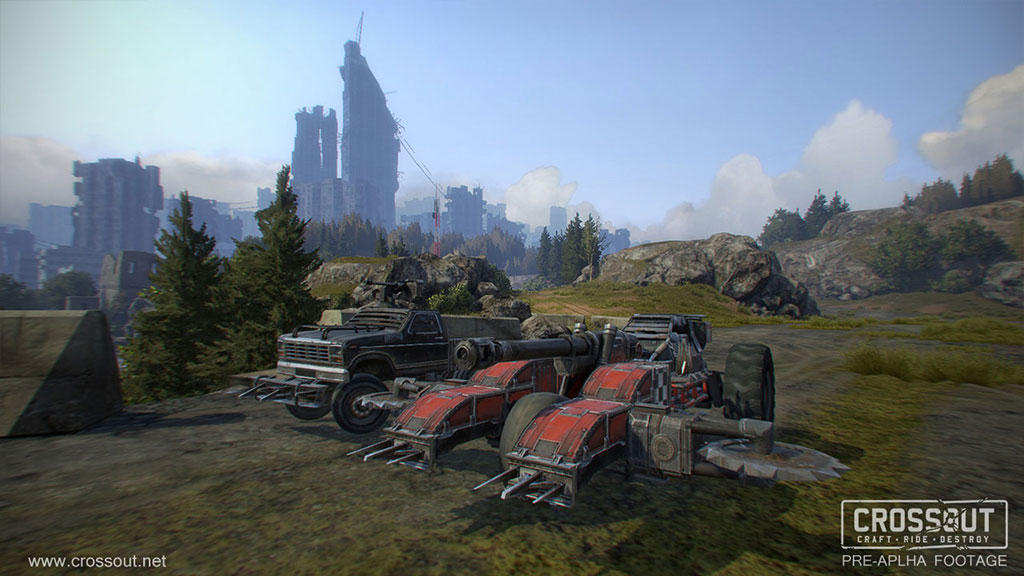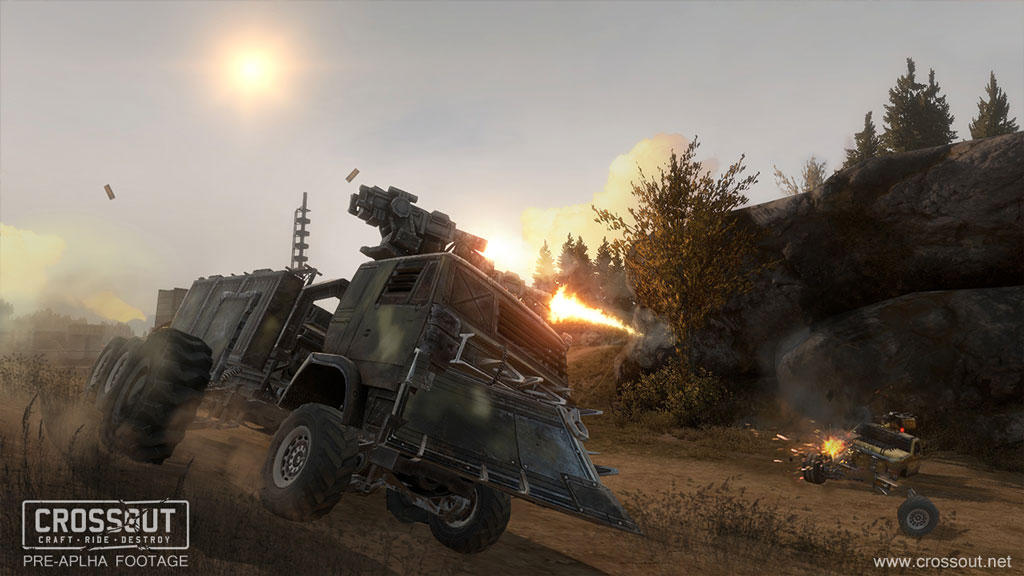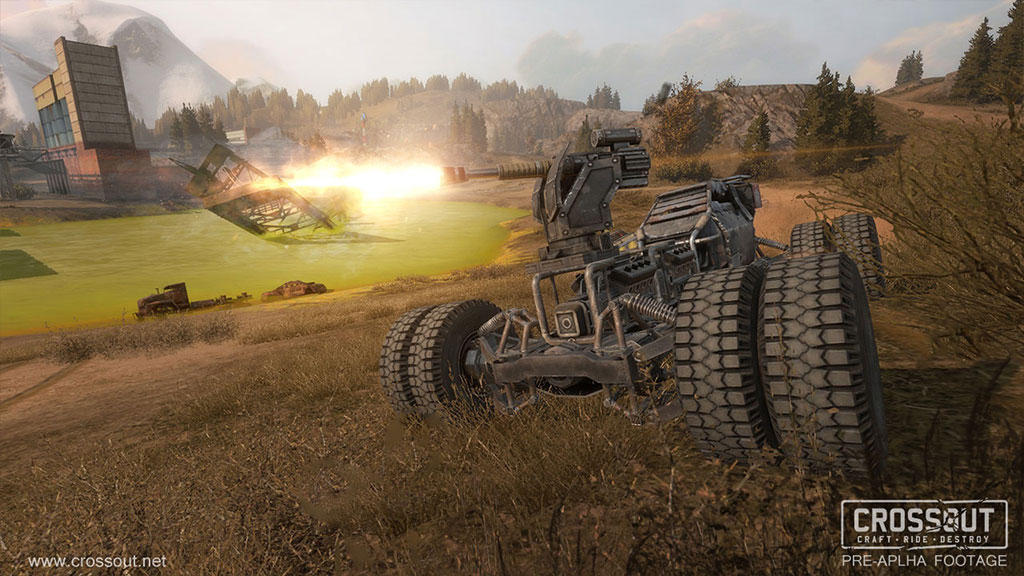 The Crossout game will show the world destroyed by the alien invasion. The players will have to survive in very severe conditions. In order to stay alive, they need to build a special armored vehicle, which will become a kind of a shelter for them. Actually, the car customization is the main part of the action's gameplay. According to the studios, it will be impossible to create two absolutely identical autos. The players can construct everything they want - from buggies to huge offroaders, - adjust their size, armor, weapons, etc.
The Crossout game will also contain an auction system, thanks to which you can exchange and purchase different items necessary for the machines.
As it's reported, the Crossout game will debut at the upcoming E3 event in Los Angeles. So far, the developers are holding the alpha test of the project's PC version. Sometime later, they plan to start a closed beta, to sign up on which you can already now by following this link.