Yesterday, the fans of the iconic Alien franchise were shaken by the news that Neill Blomkamp is working on the new instalment in the legendary film series. In his account on Instagram, the director published a new concept art of the project and commented the following: "Um... So I think it's officially my next film".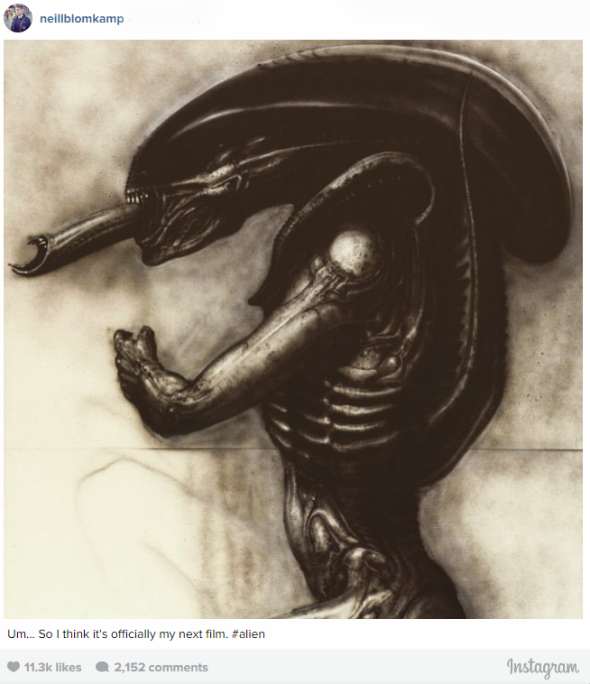 The first guesses that the new Alien movie might be in development appeared several months ago, when Blomkamp (again, in his Instagram profile) presented the various themed arts. However, one of the images, the comment below of which stated "Was working on this. Don't think I am anymore. Love it though", made the fans of the franchise relax a bit. Many of them thought that the creators cancelled the creation of the series' sequel.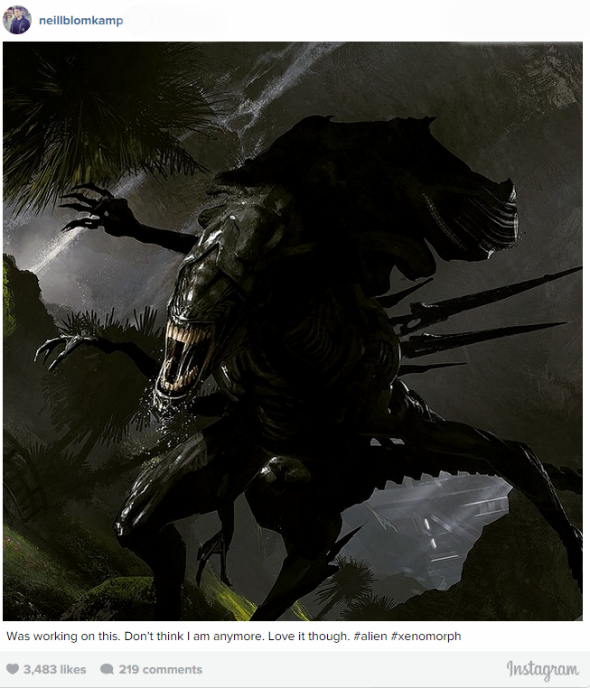 And though 20th Century Fox hasn't given any comments concerning the appeared information yet, it's unlikely that Blomkamp would mislead his fans. So, we can be sure for 99% that the continuation of the iconic sci-fi series will hit the cinemas sometime later.
According to the unofficial materials, which were revealed by some anonymous sources, the new Alien movie will show what happened after the events shown in Prometheus. And Ridley Scott is appointed as a producer of the future blockbuster.
Do you think whether this information is trustworthy or not? Would you like to watch the new Alien movie?