Excellent news for the fans of Madden NFL american football simulator series. Yesterday, the employees of Electronic Arts announced the next instalment in this franchise - the Madden NFL 16 game.
And although there is a little information about the upcoming project, we have some details to share with you. First of all, we would like to specify the Madden NFL 16 release date. According to the official information published on the project's site, Madden NFL 16 release date is planned for the 25th of August 2015, but so far we don't know on which platforms it will be launched. Also, the developers have told nothing about the projects' features or any other details, but they have promised to reveal the fresh information already in May and have asked the players to keep an eye on the project's official site and communities in Twitter and Facebook. And in order the wait won't be so agonising, the developers have presented the first official picture of Madden NFL 16 game.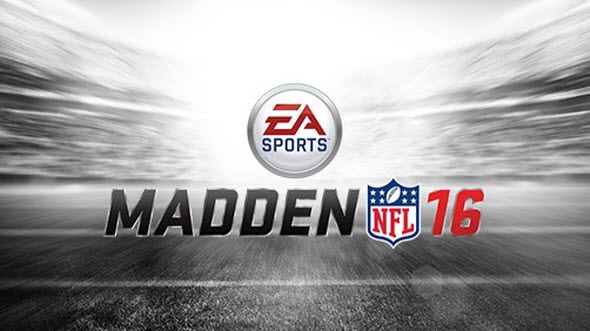 We'd also like to remind you that the previous instalment in this series - Madden NFL 15 game - was released at the end of August 2014 on the last and current-gen consoles. It has got lots of positive feedbacks both from gamers and critics.
Are you a fan of this series? Are you glad that Madden NFL 16 game has been announced? Leave your replies at the bottom of the page.