It seems like Batman v Superman: Dawn of Justice movie has got another actress in the cast. As it has been revealed, Jena Malone, who's known for her roles in such motion pictures as Sucker Punch, The Hunger Games: The Catching Fire, Into the Wild, will probably join a cast of the upcoming film about the conflict between famous super heroes.
The rumors regarding Malone's appearance in the future motion picture have started spreading after one of the latest WILX10 newscast. The journalists have made a reportage from the blockbuster's shootings, which currently are taking place in Detroit (Michigan state). The correspondents have told that the actress has been spotted in a scene of battle between Bruce Wayne and Lex Luthor. However, they haven't specified which character she was playing. Besides, the journalists have added that according to an anonymous source close to the film's creators, the Batman v Superman movie will show us a Batman's ally - Robin, - but as a female. Thus, it's possible to assume that exactly Jena Malone has got this role.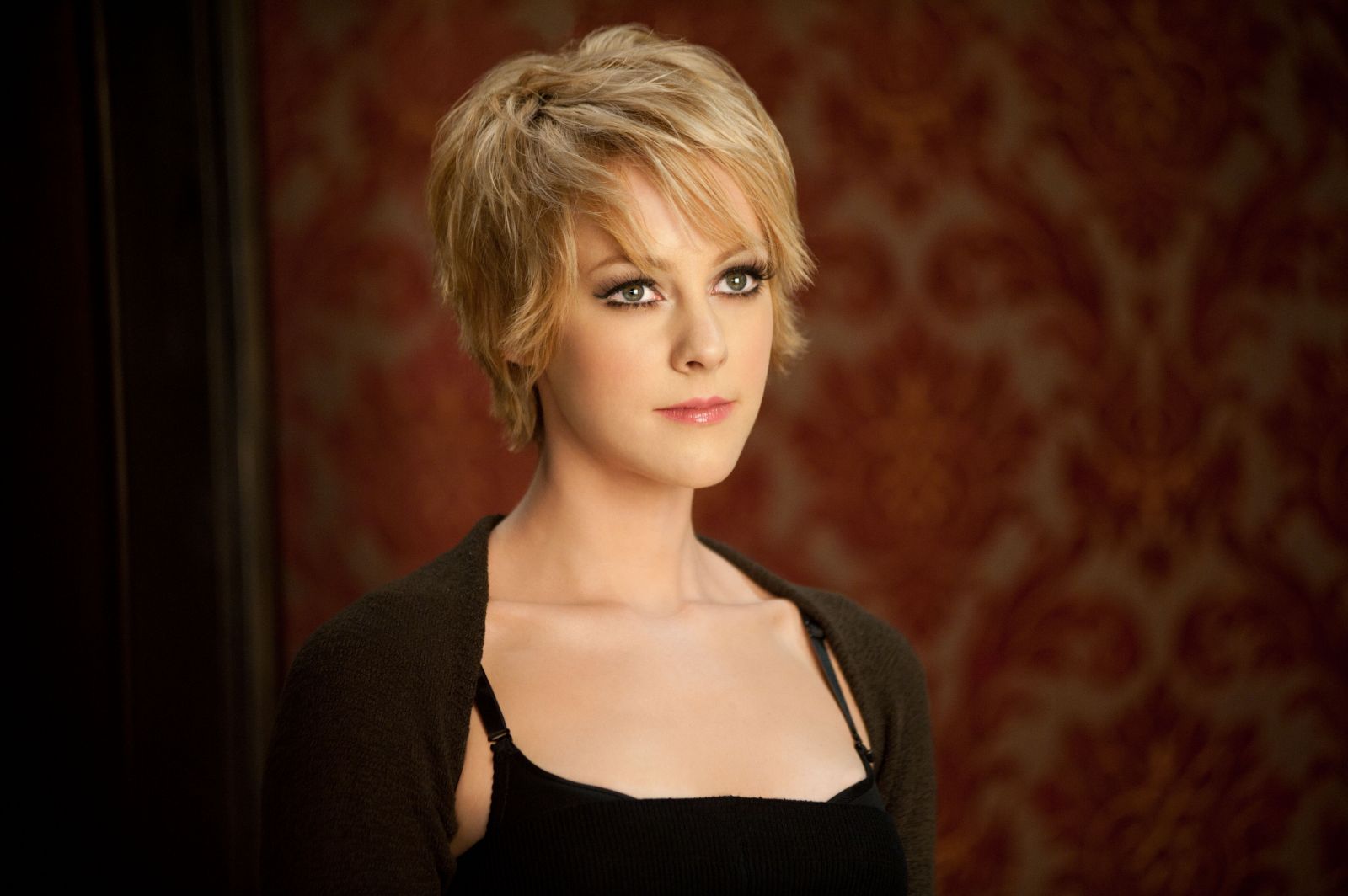 Let us remind you that earlier Zack Snyder - the director of the future motion picture - stated about the referring of the Batman v Superman movie to the classic comic book series titled Batman: The Dark Knight Returns, which was created by Frank Miller and published in 1980s. In this graphic novels, a 13-year old Carrie Kelly becomes a Batman's ally.Batman v Superman: Dawn of Justice movie is to be out in the cinemas worldwide at the end of March 2016.