Lately, the creators of the next part in the film series about an outrageous Captain Jack Sparrow and his team haven't really pleased the fans of the franchise with the new information about the upcoming project. But recently, Pirates of the Caribbean: Dead Men Tell No Tales movie has got some news, even though they haven't been officially confirmed yet.
So, according to the rumors, one more actor will be added to the Pirates of the Caribbean 5 movie's cast soon. Javier Bardem (Eat Pray Love, Skyfall, Vicky Cristina Barcelona) holds the negotiations concerning the role of a villain in the future motion picture. Following the information, which has been revealed by some close to Walt Disney Pictures sources, we'll see Bardem as a ghost captain who blames Jack Sparrow in the death of his brother. The last one can be resurrected by a supernatural object, so the Bardem's character embarks on a journey to find it. By the way, earlier, it was rumored that Christoph Waltz (Django Unchained, Inglourious Basterds) will play the role of a ghost captain.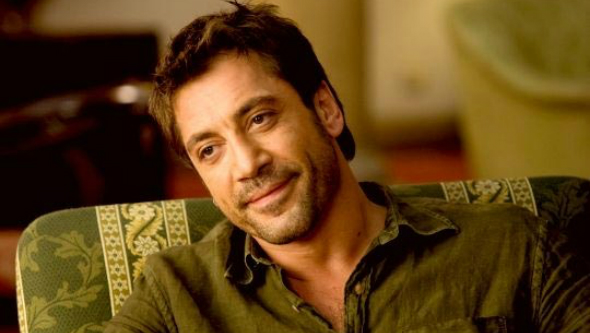 Besides, it has been revealed that another character of the future Pirates of the Caribbean: Dead Men Tell No Tales movie will be a Sparrow's beloved woman who is accused and haunted for being a witch. Which actress we will see in this role is still unknown.
Let us remind you that the Pirates of the Caribbean 5 movie will hit the world's cinemas in July 2017 and not in 2016 as it was planned before. The shooting of the next adventure film is going to start at the beginning of the next year in Australia.