According to EA CFO Blake Jorgensen, Mass Effect: Andromeda is scheduled to release in the first quarter of 2017. The game falls in the publisher's fourth quarter of fiscal year 2016.
"We've got a great year ahead," the executive told attendees at the Morgan Stanley Technology, M&T Conference.
"We've got our Battlefield first-person shooter game coming in the third quarter, and our third-party title that Respawn, our partner, built, it's called TItanfall, it's the second title that they brought into that brand."
"Both of those are first-person shooters and will be targeted around the fast, action-driven shooter market, as well as the strategy-driven market in that quarter."
"We have our Mirror's Edge runner game this first quarter, and then we have Mass Effect, which is a sci-fi action game, in our fourth quarter. So big year ahead and we're pretty excited."
Mass Effect: Andromeda's release was planned on Christmas eve in 2016, but in January 2016, Electronic Arts warned the investors that the premiere may be delayed until the deginning of 2017.
Battlefield 4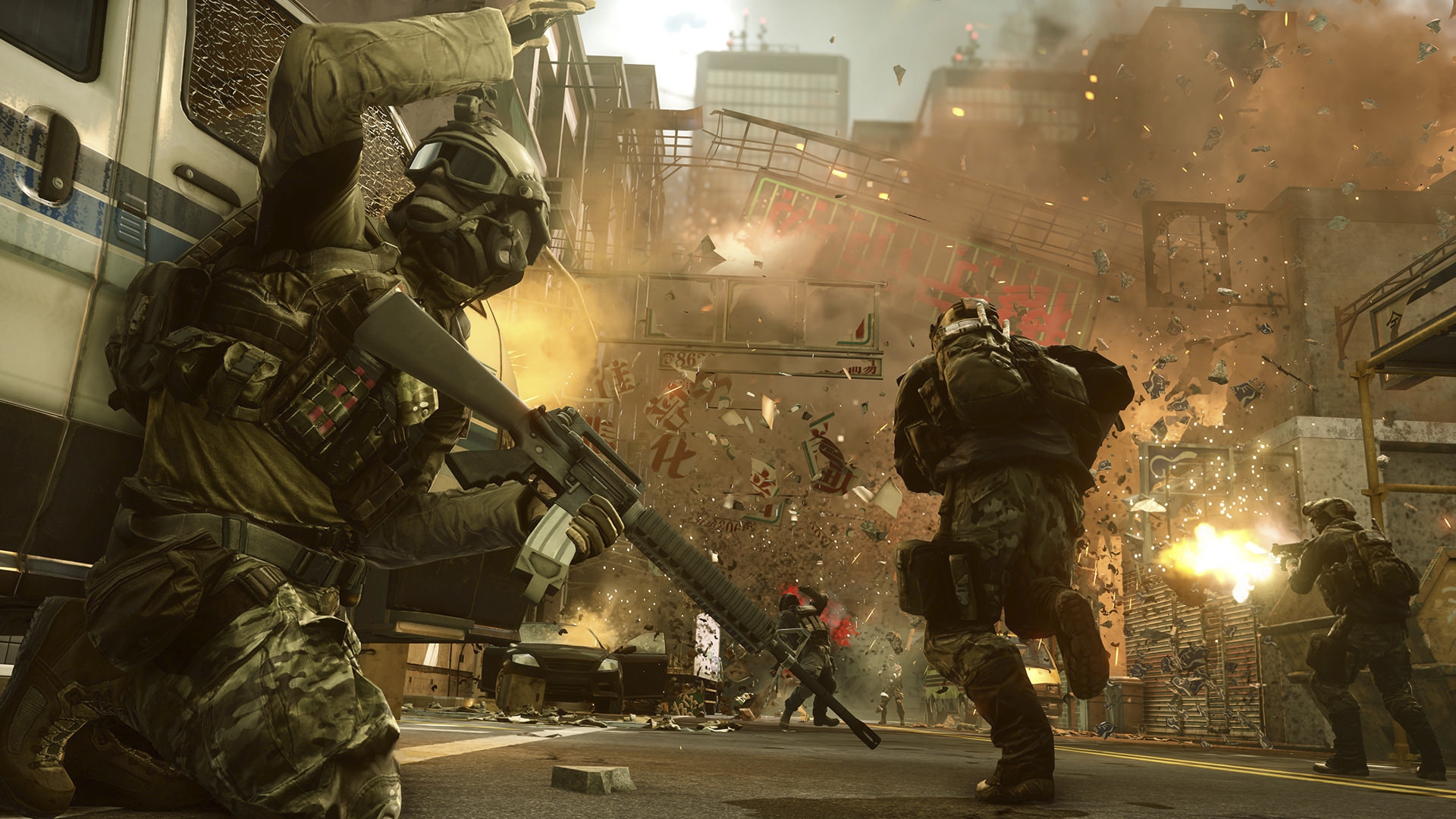 Blake Jorgensen announced that the new Battlefield game will be released in 2016. There's still no information about the official game's title yet, although the DICE developers were talking about the fifth part in 2013.
Titanfall 2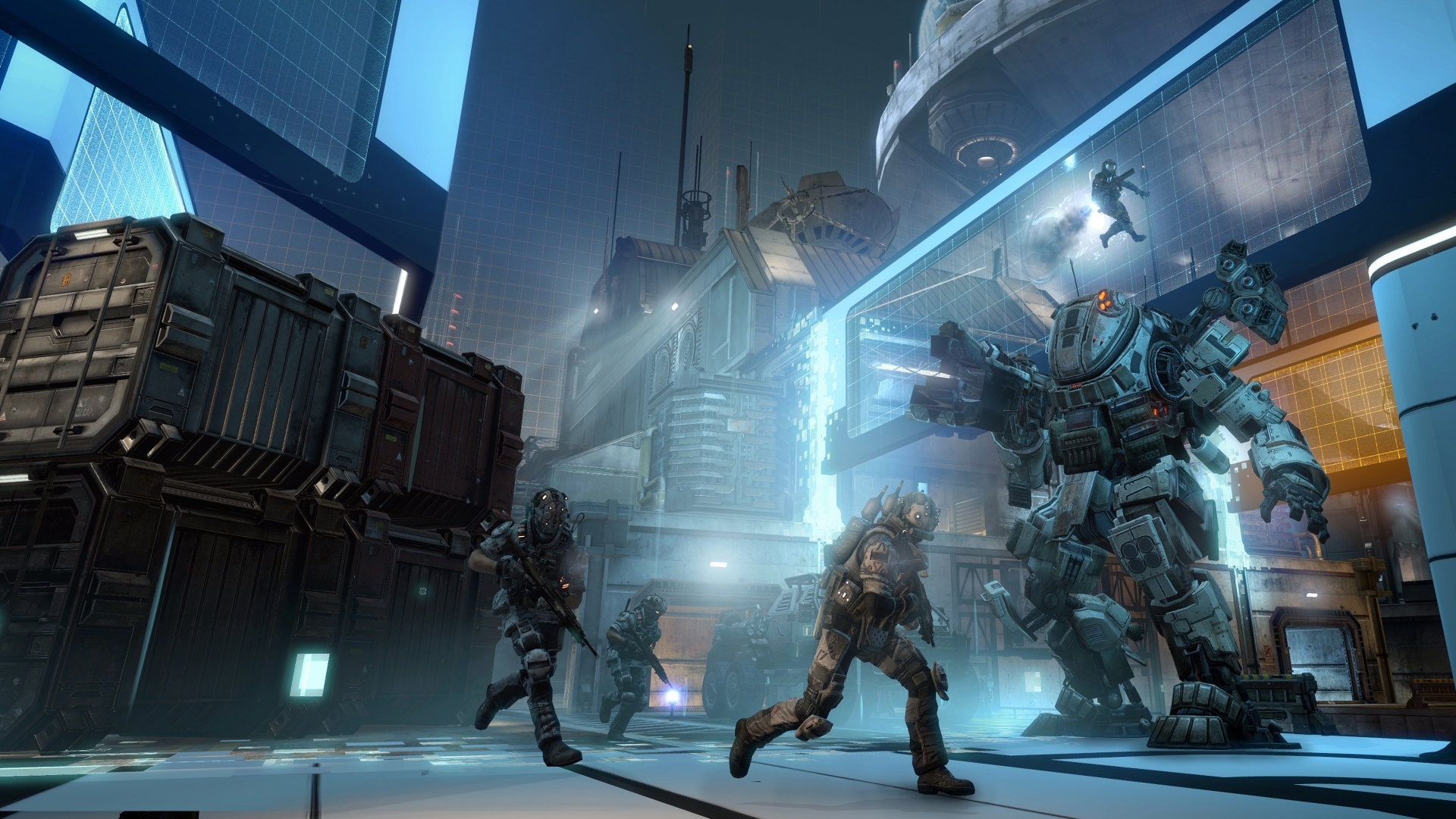 The development of Titanfall 2 was proclaimed in March 2015. According to Abbie Heppe's (the EXL PR manager) April podcast, sequel will fix the drawbacks of the first part. Also, in February 2015, developers made a decision to add the single-player campagin to the game, although a year ago this option wasn't considered.
Mass Effect: Andromeda and Titanfall 2 will be released on PC, Xbox One and PlayStation 4. The platforms for the new Battlefield are not confirmed yet.