It seems that this week breaks the records in the postponements of the highly-anticipated game releases. Firstly, we found out that the launches of such projects as Uncharted 4: A Thief's End and Project CARS are delayed, and today we'd like to share the latest information concerning the postponement of the Homefront shooter's sequel. As it has turned out, the Homefront: The Revolution release will take place only next year. This news has been announced by the project's publisher - Deep Silver company.
Let us remind you that the Homefront: The Revolution game is being developed by Dambuster Studios on such platforms as PC, PS4, Xbox One and Linux. The sequel of the previous part in the series, which was launched in 2011, will continue the story about the conflict between the United States and the Greater Korean Republic. The project will be set two years after the events, which unfolded in the original instalment, - in 2029. The main character - Ethan Brady - and his team have to retake the occupied eastern territories of the United States. The Homefront: The Revolution game was expected to come out in 2015.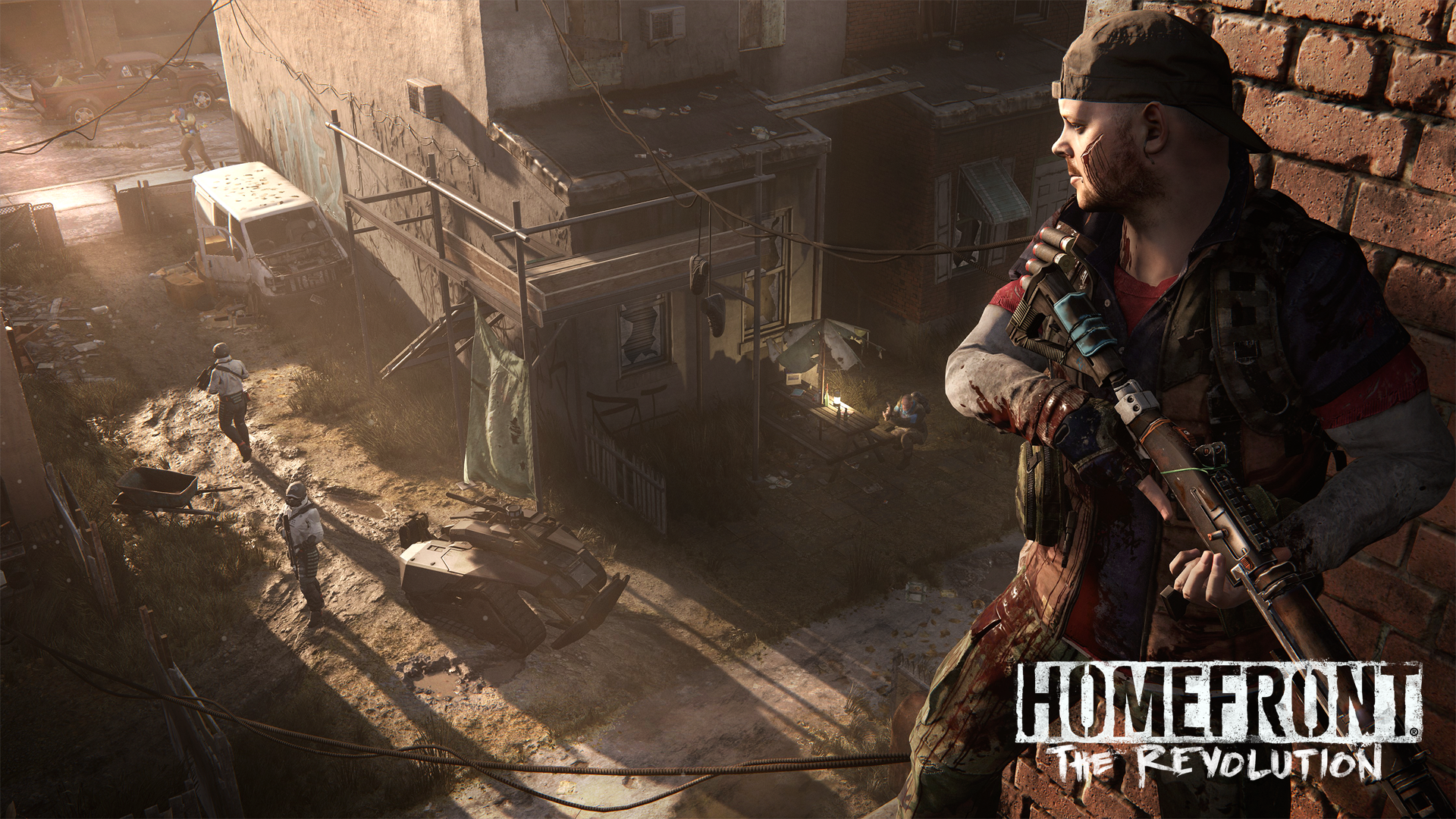 As Deep Silver company has reported, the future project is planned to become the best-selling one. But in order to achieve such results, the developers have to pay attention to each minor detail during the creation process. That's why the Homefront: The Revolution release has been rescheduled for 2016. Also, the studio's representatives have promised to reveal more information about the forthcoming shooter a bit later.