The Game of Thrones Season 5, which is highly anticipated by a huge audience of viewers, will be premiered on HBO on April 12th. However, what exactly it will be like is still a mystery for the fans of both TV show and the novels of George Martin.
And recently, during the event dedicated to the Writers Guild of America Award, the author of A Song of Ice and Fire series has intrigued the viewers once again. While being interviewed by one of the portals, George Martin has stated that the Game of Thrones Season 5 will surprise everyone. According to him, the fans of TV series should be ready for anything. "People are going to die who don't die in the books, so even the book readers will be unhappy. So everybody better be on their toes. David Benioff and D.B. Weiss are even bloodier than I am", - he has said.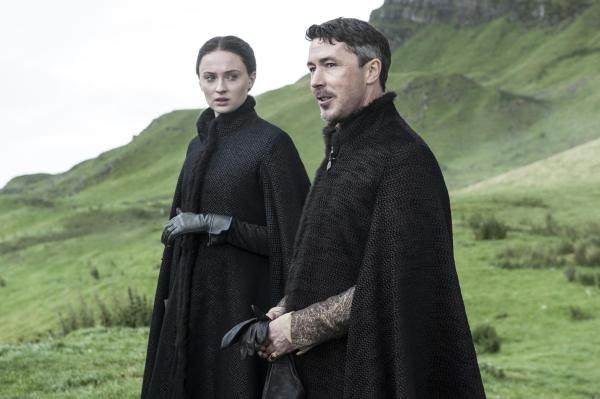 So if you're a fan of this extremely popular franchise, then you have already understood that George Martin is a very unexpected man. As you remember, the script writers made the changes into the original stories in the previous episodes.
Also, in the interview, the author of the novel series has answered the question concerning the amount of seasons, which the show will get. Martin has said that currently there's no certain decision about the future of the screen saga. It may be related to the fact that all energy and strength are focused on the successful launch of the new April episodes. As it was revealed last year, HBO will shoot the sixth season for sure. And which destiny is prepared for the next ones - 7, 8, 9, etc.- is a question without an answer for now.
Also, George Martin has noted that regardless of whether TV series will get a sequel or not, he's going to finish the novel series. It will include seven books overall, so there's only two left to write. Each of them will contain 1500 pages, and it means that there will be enough material for the new season.
Let us remind you that the Game of Thrones Season 5 got the first official trailer at the end of January.