The new instalment in the beloved simulator series - Farming Simulator 15 - has already been launched on PC and Mac and now it's time for this project to hit the current and last-gen consoles. Only a few hours ago, the project's publisher announced the Farming Simulator 15 release date as well as presented the game's fresh screenshots. But let's talk about everything in order. 
First of all, we hasten to tell you that Farming Simulator 15 release date is set on the 19th of May, and it means that already in two months the players will be able to test this exciting project on PS4, PS3, Xbox One and Xbox 360. Besides, the employees of Focus Home Interactive told that apart from the improved graphics the players will be rejoiced with a big detailed open world, a possibility to play in both the singleplayer and the multiplayer (only in Xbox One and PS4 versions of the game) and try the new activity - the woodcutting. Also, the gamers will be able to use more that 140 authentic vehicles and farming tools from 40 well-known manufacturers.
Also, as we've mentioned above, the game's publisher presented a couple of new colorful screenshots of this exciting project, which we are happy to share with you: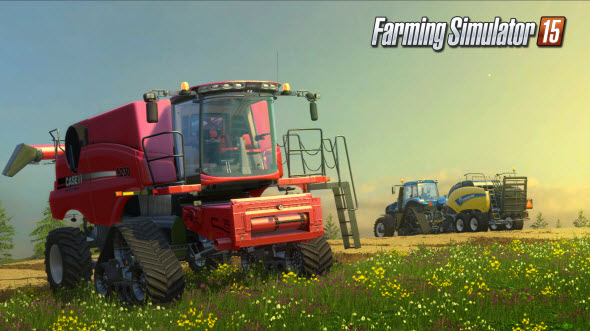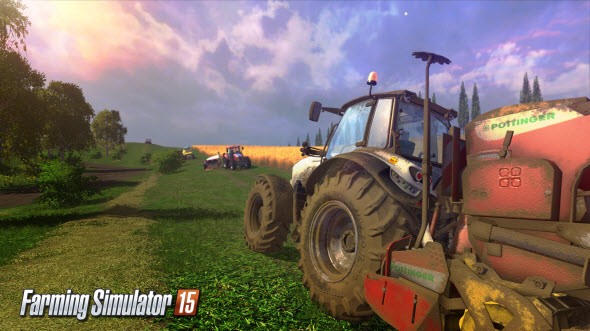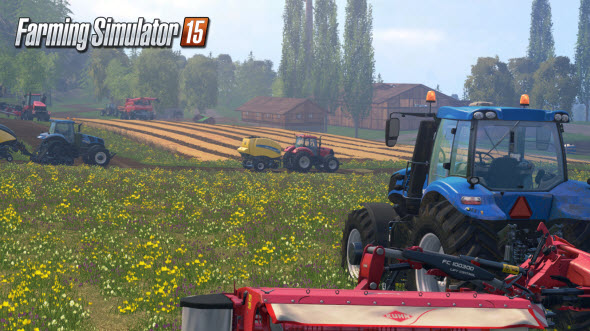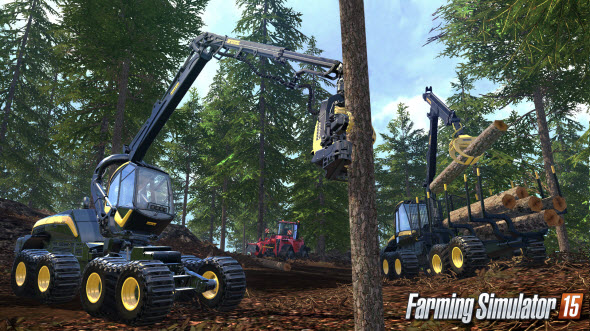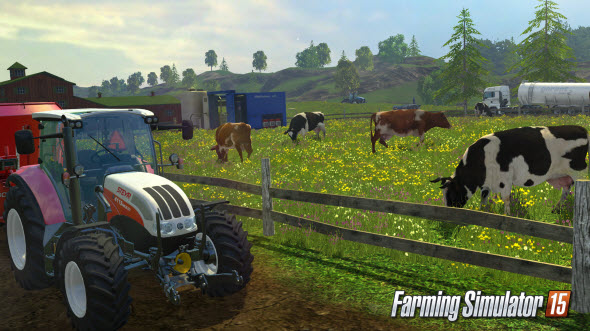 Are you satisfied with Farming Simulator 15 release date? Did you like the fresh screenshots?