The first part of E3 conference already passed, there have been lots of trailers, gameplays and news. EA Games caught a lot of attention, Microsoft also has an impressive presentation, and Bethesda was just keeping it cool. 'Cause they're cool, yaknow. Let's see what was presented at E3 2017 so far!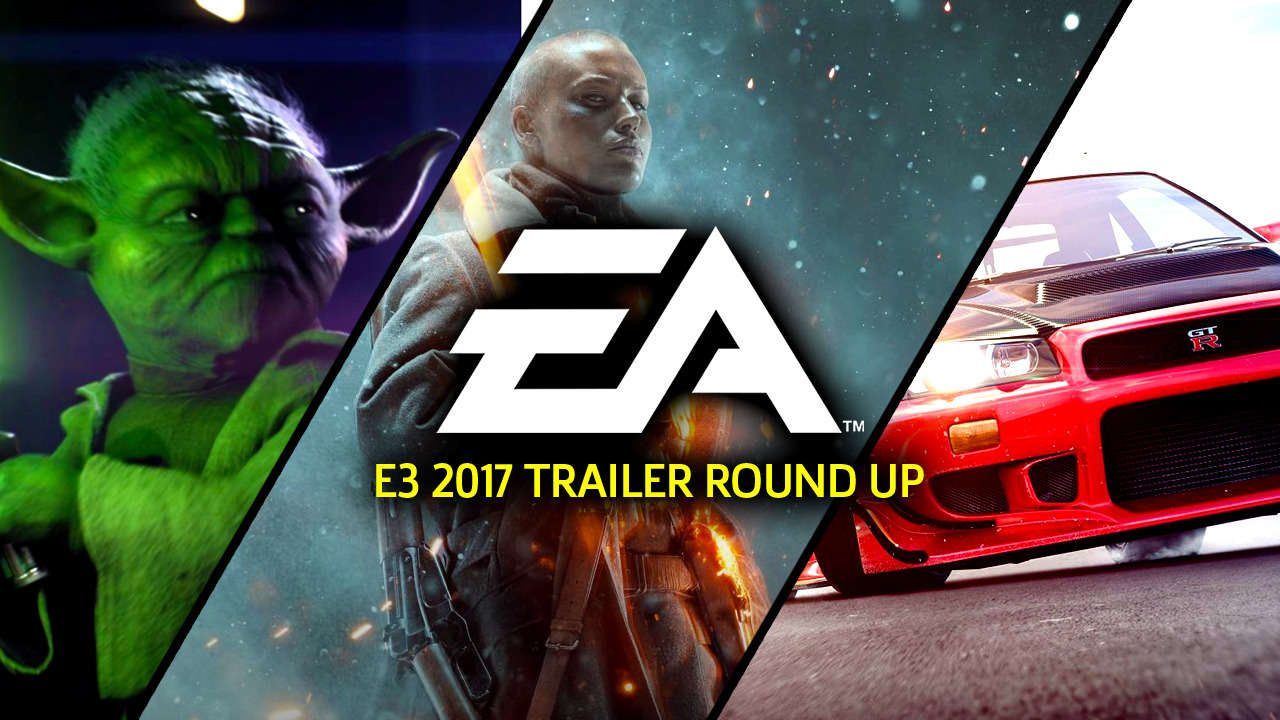 Electronic Arts on E3 2017
EA performed way better than they did last year. There were not many new games presented, but that's the number EA can handle and rule to their release.
BioWare announces Anthem
No Man's Sky + Mass Effect Andromeda. Not like it's a rip-off, just the first thing that comes to mind after watching the teaser and looking at the screenshot. Except Anthem locations are not that dreamy as they are in No Man's Sky :)
We expect Anthem release date sometime after April 1st, 2018.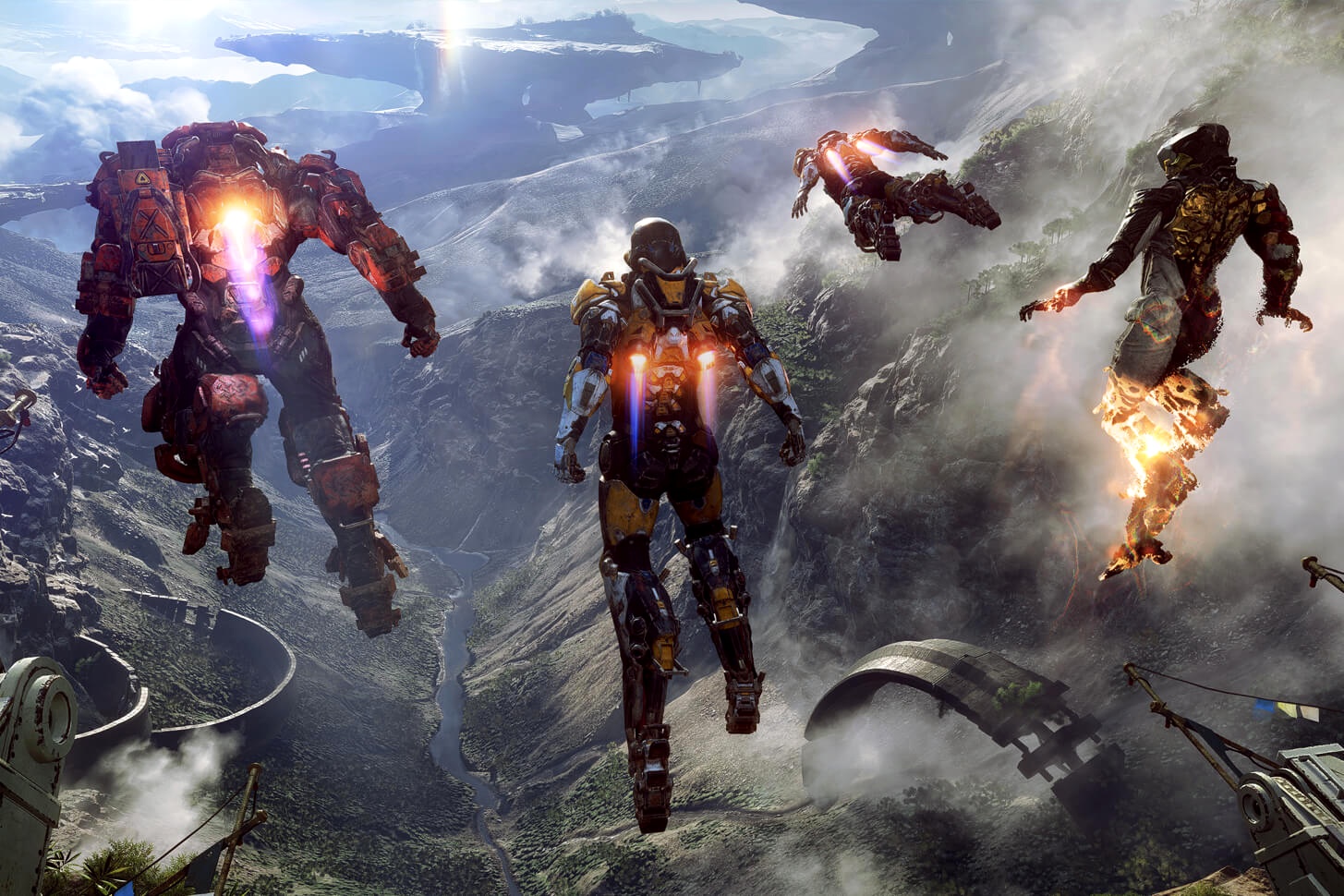 А Wау Out - Prison Break brought to videogame
Two guys are just planning an ordinary escape from prison, nothing special. Oh wait, there's no single player. That makes this game cool as hell because you actually have to cooperate with your friend (online or locally).
A Way Out release date will be at the beginning of 2018.
Star Wars Вattlеfront 2 on E3 2017
EA went back to the good old days when all the DLCs were free. Star Wars Вattlеfront 2 won't make you pay each time you want to play addon, all of them will be free. And Finn from Star Wars The Force Awakens appears in the second part! Cool.
Battlefield 1 In the Name of the Tsar DLC
September 2017 - that's when you should expect this addon to appear. 6 new maps, lots of new weapon and other awesome stuff incoming.
Need fоr Speed Paуbaсk - ACTION!
So much stuff going on in a single trailer, I can't believe it's a game, not a Fast and Furious 9 teaser. It looks great, if you like racing games that are the one you'll eagerly wait to play, I promise.
NFS Payback release date is November 10 this year.
FIFA 18 on EA E3 2017
Traditionally, the next FIFA part comes out yearly. FIFA 18 release date is September 29, 2017. Developers keep focusing on the historical part, a trailer for one is below as well. Nothing much to say, just watch the trailer and enjoy!
What game are you gonna play first? Which one do you expect the most? Leave your impressions in comments!
That's all for now, expect more news about other publishers soon!