Ninja Theory studio has reported about the work on the remastered versions of DmC: Devil May Cry on PS4 and Xbox One. The release of this project, which has got the Definitive Edition subtitle, is planned for March 17th, 2015. It will be priced at $39.99/€39.99/£29.99 depending on a region.
The developers say that the new versions of the game will run on the current-gen consoles in 1080p resolution at 60fps. The future DmC: Devil May Cry on PS4 and Xbox One will come out together with all DLCs, including the Vergil's Downfall mission, as well as will get some new skins for the main character.
Besides, the upcoming slasher will have several additional modes, such as Turbo, Hardcore, Bloody Palace, Must Style and Gods Must Die Difficulty, which the last-gen versions of the game didn't contain. In the first one, the players will be able to complete the game 20% faster. The second mode will be very difficult. The players will have to try hard in order to finish the mission, because the leveling up will be much more difficult here.
As for the Bloody Palace mode in the remastered DmC: Devil May Cry on PS4 and Xbox One, it includes the whole 60 levels. The gamers will play as Vergil - the Dante's twin brother.
The Must Style mode requires a very high level in order to cause some significant damage to the enemies. And in the Gods Must Die Difficulty mode, the players won't have an ability to restore the health and use the additional items to fight against the opponents.
Besides the above mentioned features, Ninja Theory will bring some corrections to the gameplay process, which will improve and optimize it, and will add the never seen before cinematic scenes.
Also, let us show you the first screenshots and the announcement trailer of DmC: Devil May Cry on PS4 and Xbox One: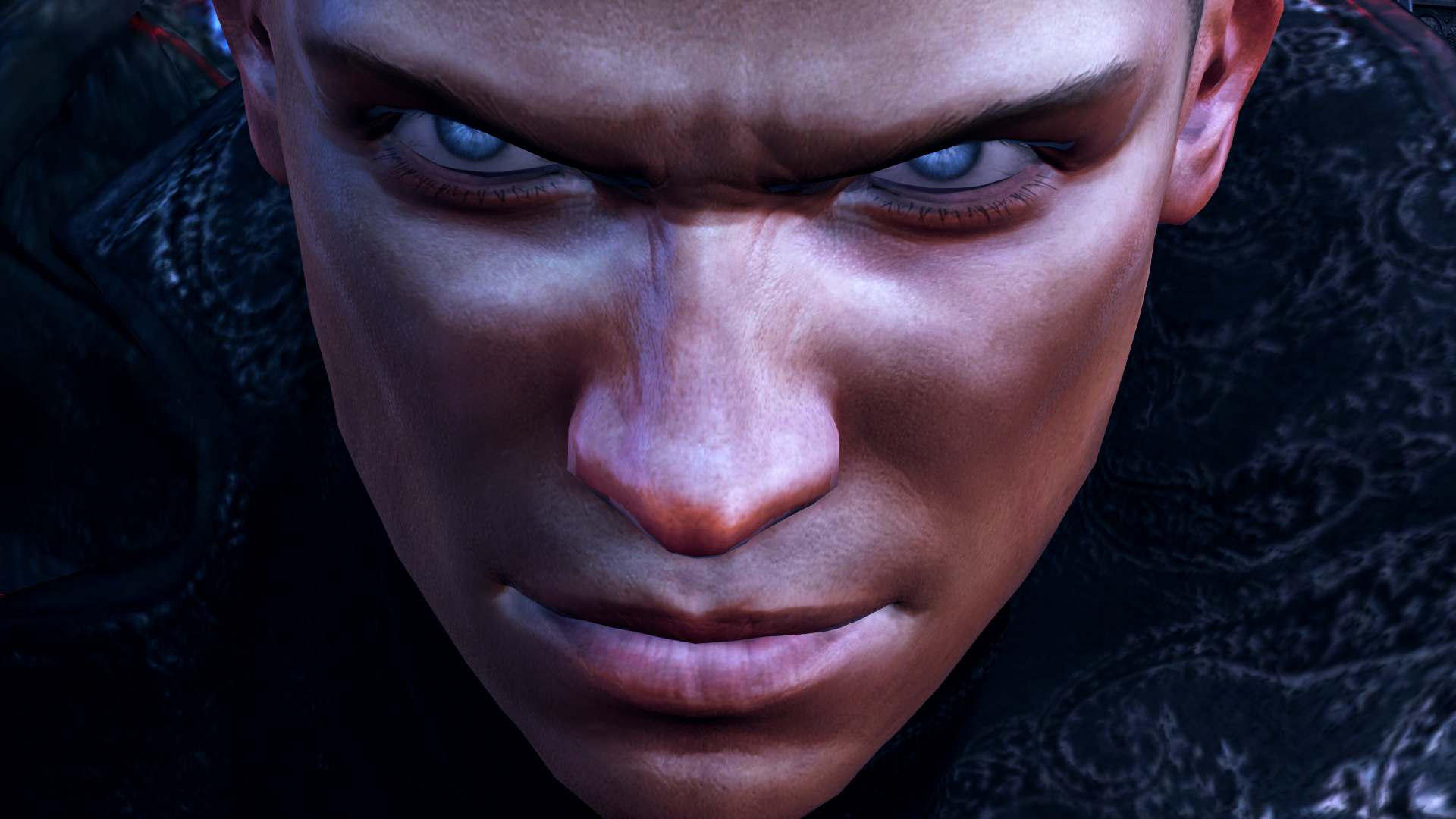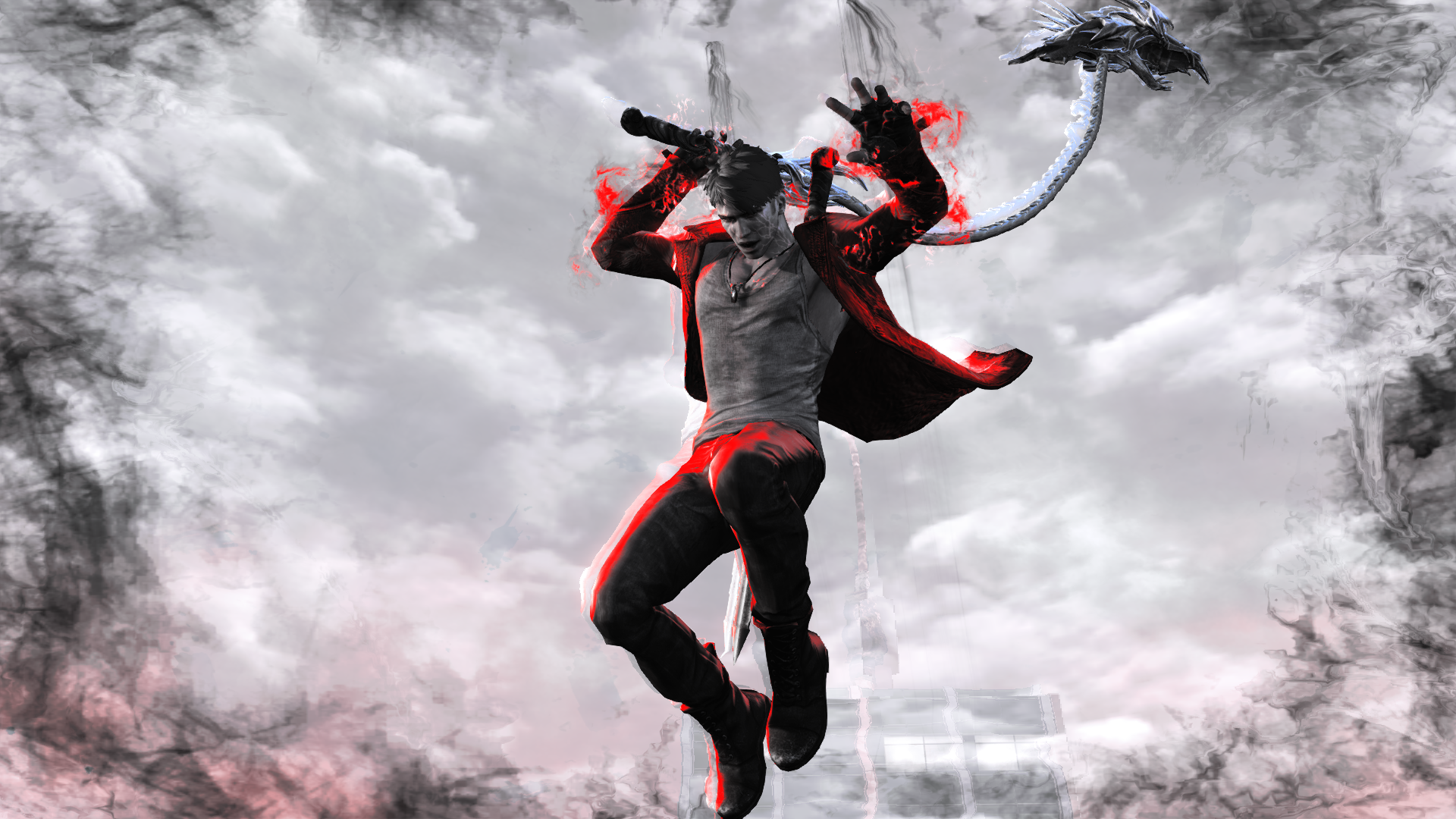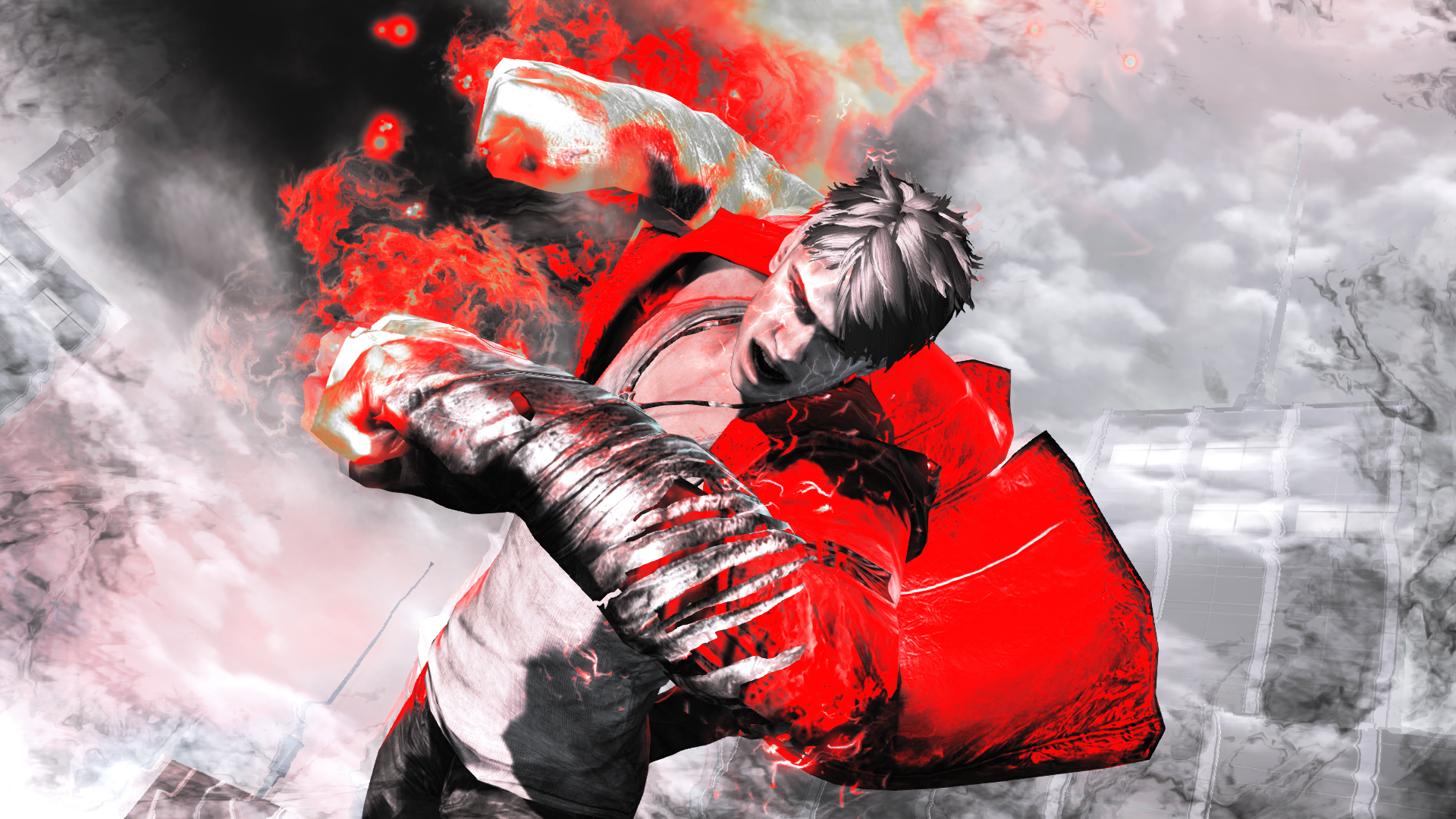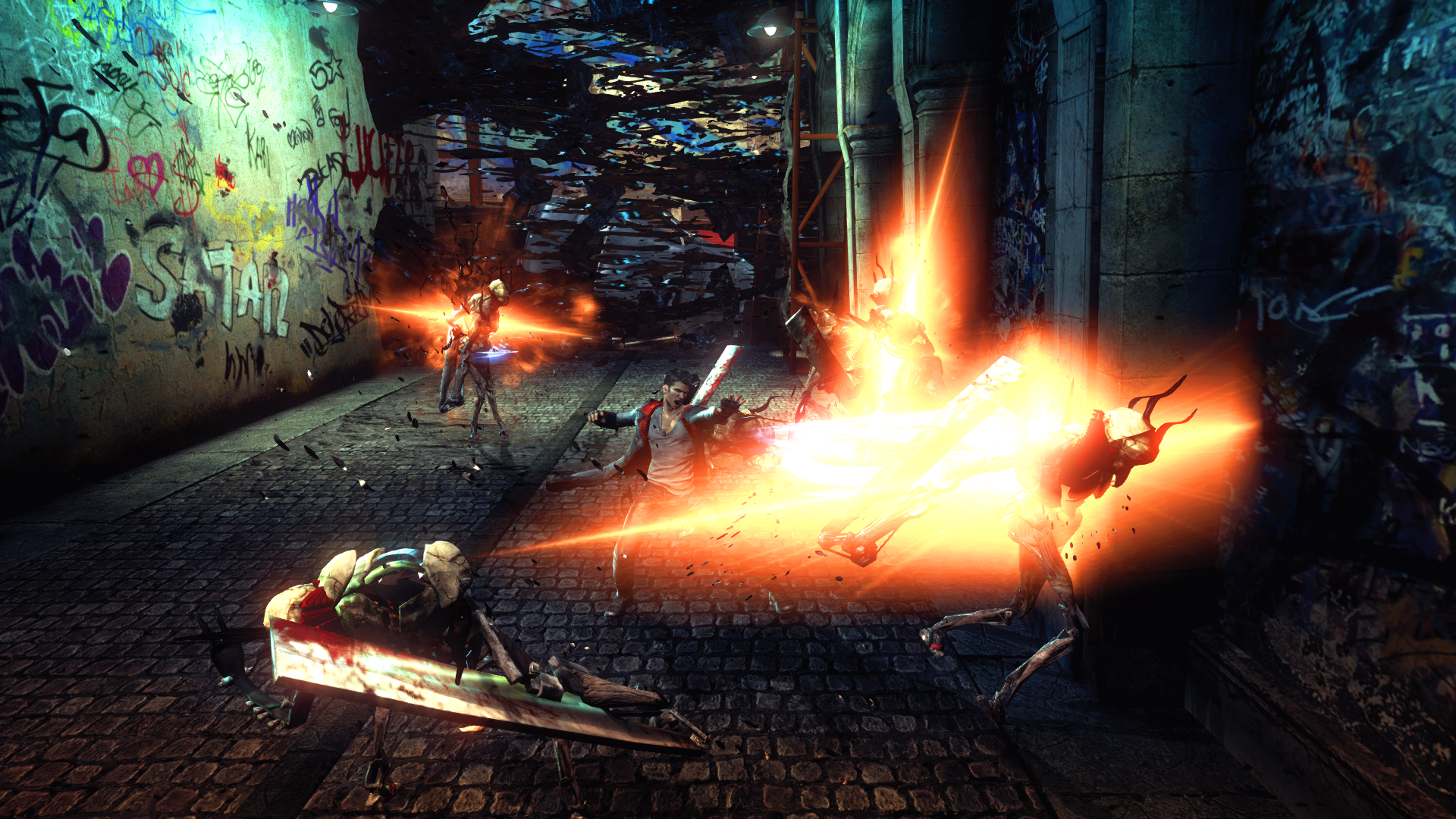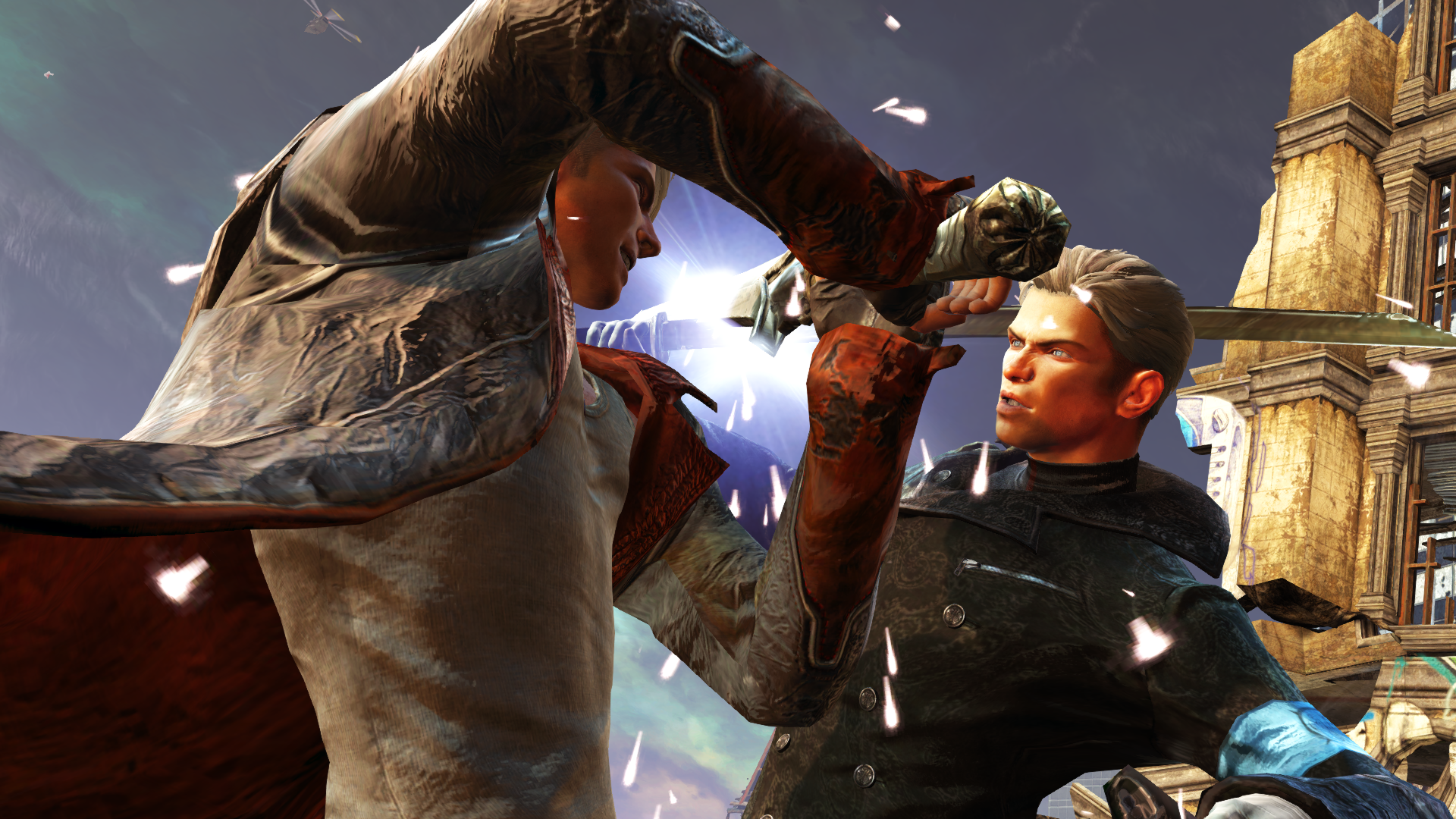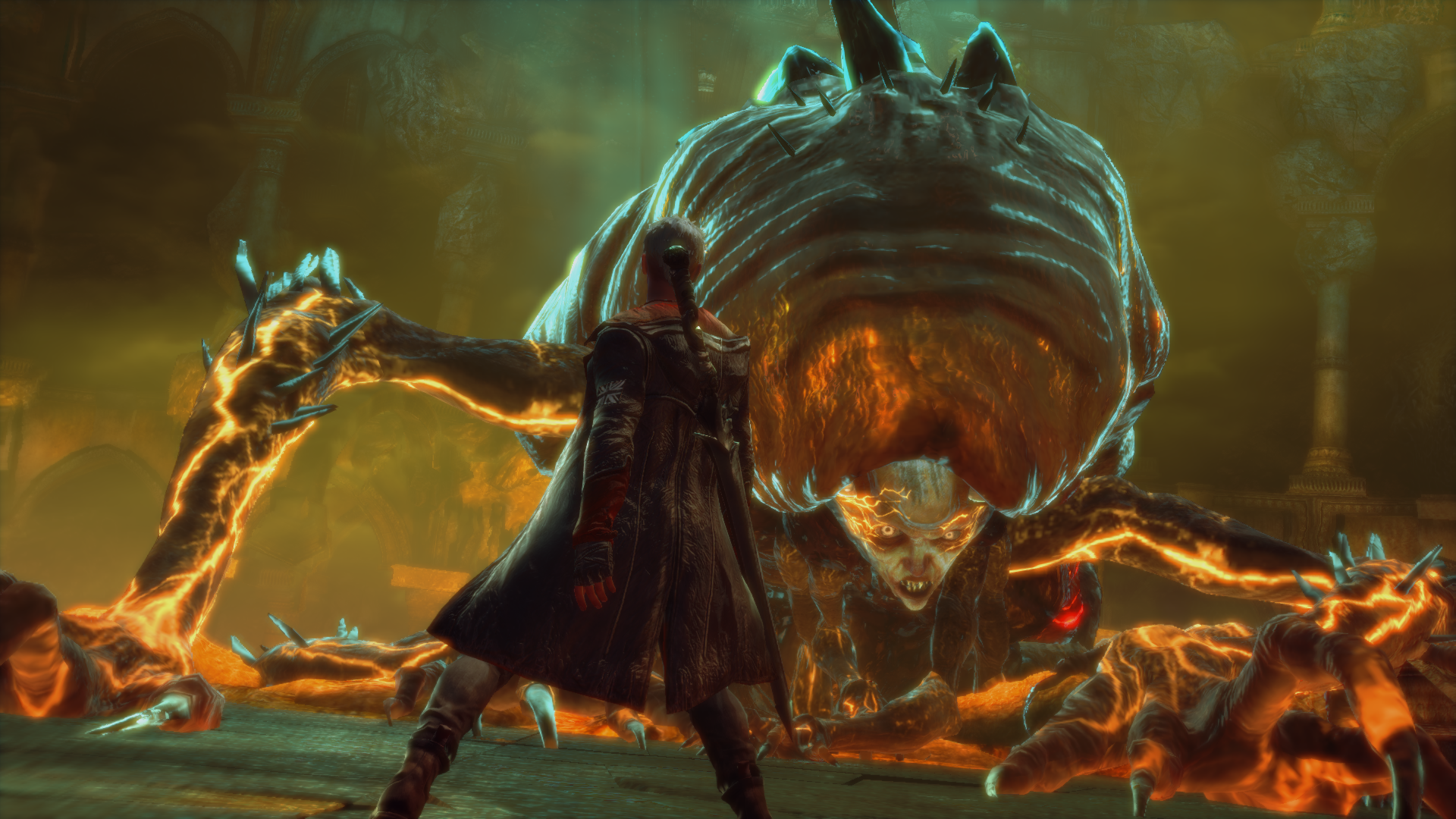 However, these aren't all news about the popular franchise. The publisher of the series - Capcom company - is preparing the Devil May Cry 4 Special Edition. Its launch on PS4 and Xbox One is scheduled for summer 2015. But no more details about this project haven't been revealed yet.