One of the popular racing simulators - Assetto Corsa, - which is available only for the owners of PCs currently, will get the console versions. Thus, 505 Games company along with Kunos Simulazioni studios have announced the release of Assetto Corsa on PS4 and Xbox One. According to the official information, it will take place next year.
The versions of Assetto Corsa on PS4 and Xbox One will contain more than 100 cool sports cars, including Ferrari LaFerrari, McLaren MP4-12C GT3, Mercedes C9 and many others. The players will be able to choose a track for the competitions among 20 available ones. There will also be such popular routes as Nürburgring-Nordschleife, Circuit de Spa-Francorchamps, Autodromo Nazionale Monza and Silverstone Circuit.
As it's reported, Assetto Corsa on PS4 and Xbox One will have both single-player and multiplayer modes with numerous missions, events and a fully-featured Career Mode. Besides, the developers will improve the objects with AI.
And while we're waiting for more detailed information about the upcoming project, we offer you to appraise the first screenshots of Assetto Corsa on PS4 and Xbox One made in 1080p resolution as well as watch the announcement trailer: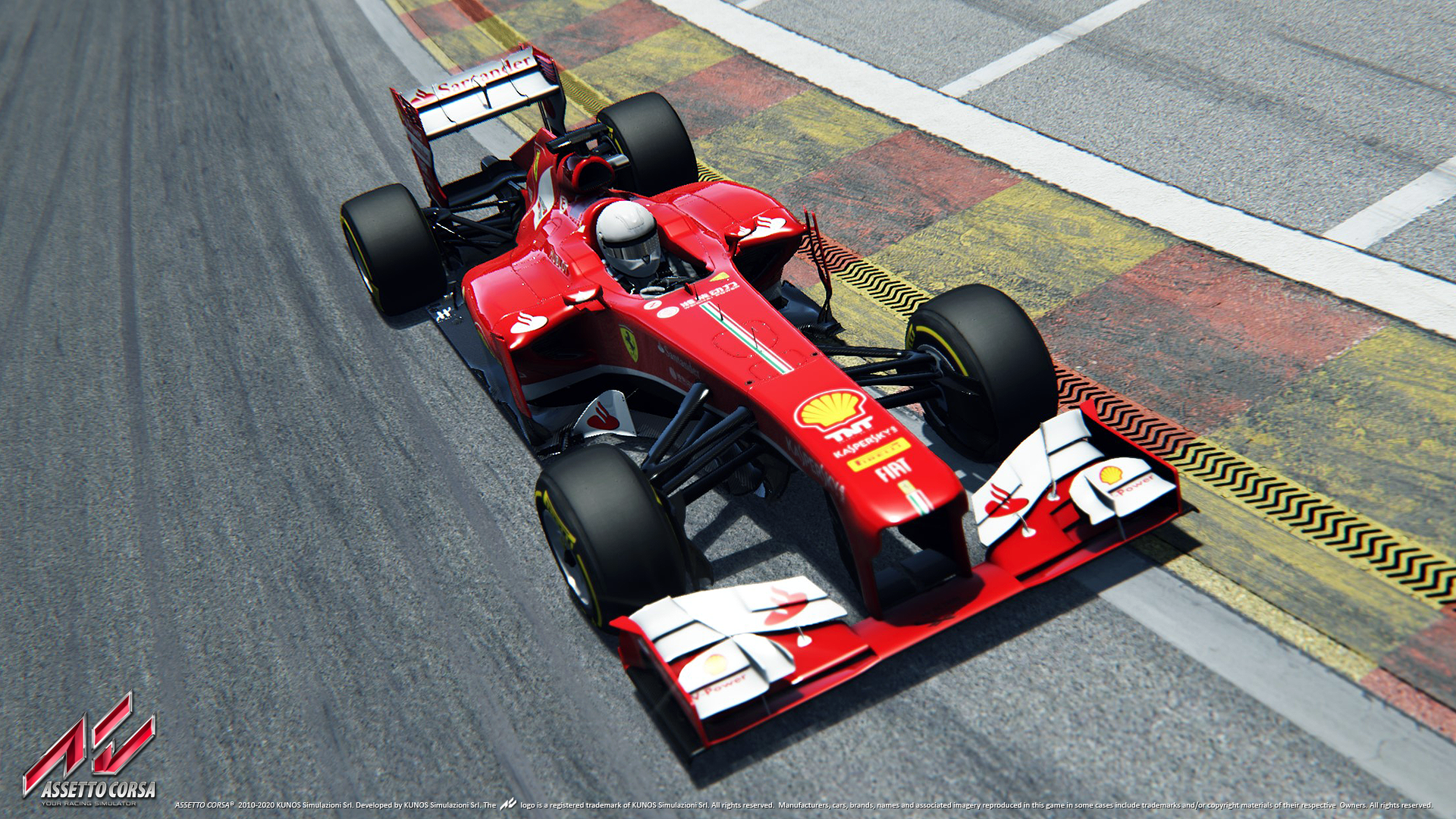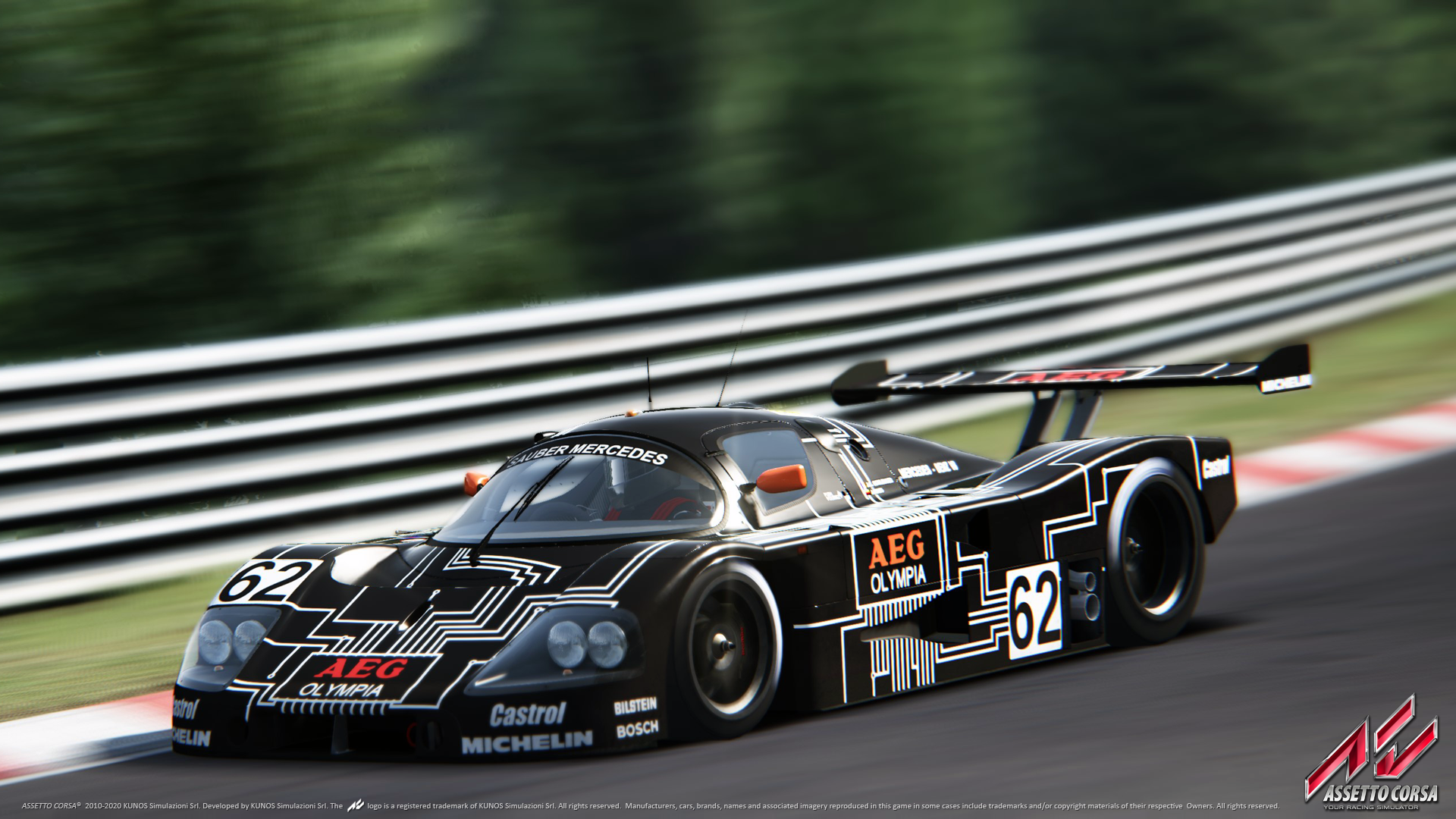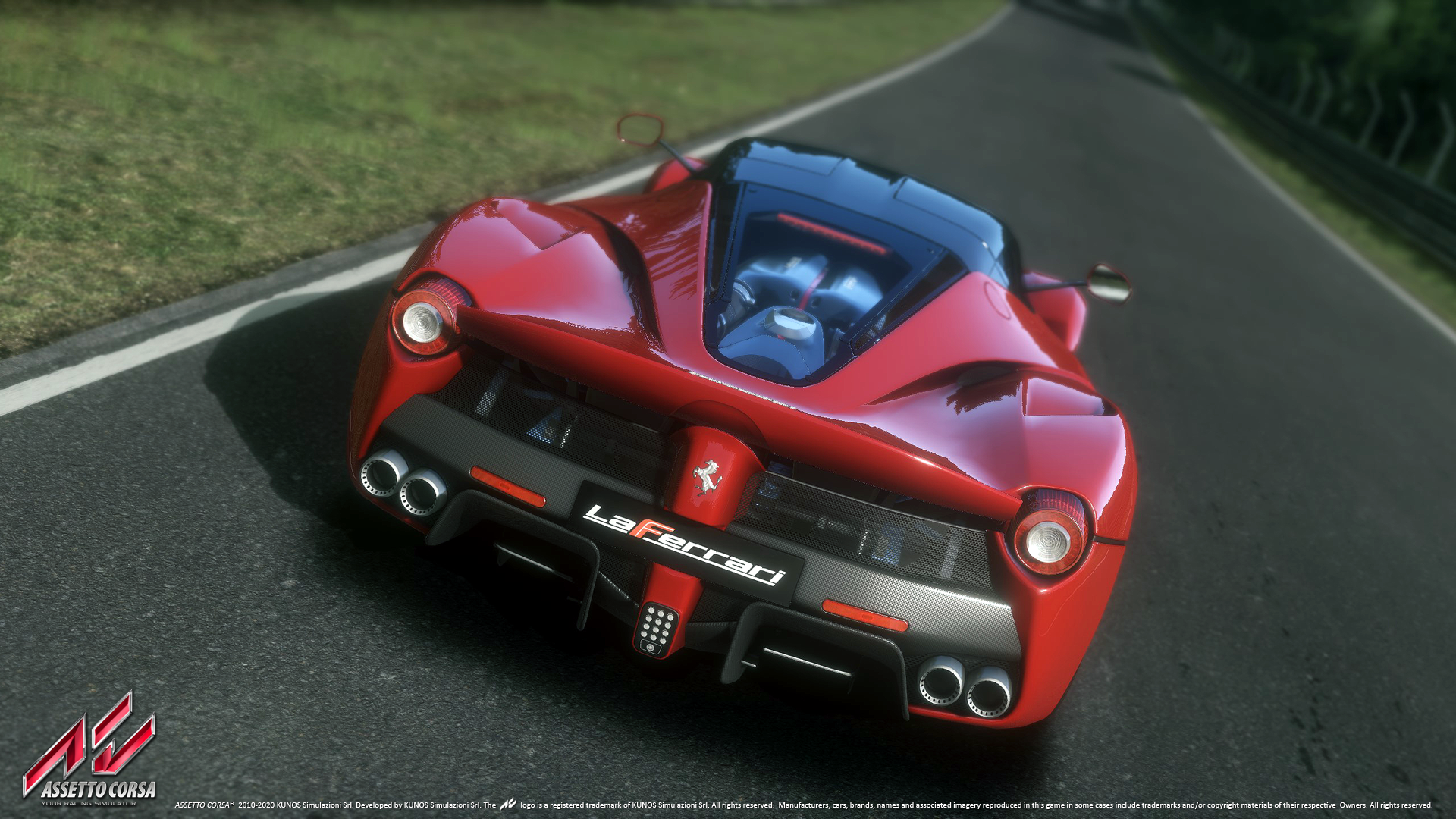 You can find more images in our FB community.