Rovio company has officially announced the sequel of the original Angry Birds project, which was launched in 2009. From that year, this puzzle game series got lots of various themed instalments based on such popular franchises as Star Wars, Transformers, etc. and other spin-off applications. However, its real sequel - Angry Birds 2 game - has been announced only recently.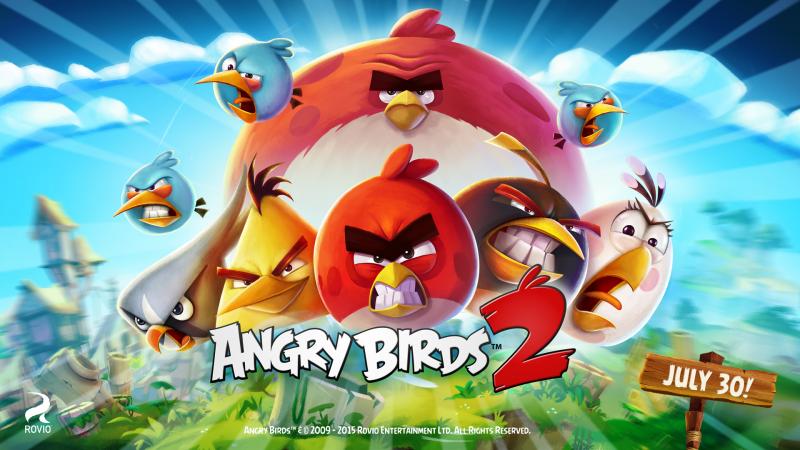 "With 3 billion game downloads, millions of fans across the globe, multiple mashups and spin-offs, collaborations with A-list celebrities and much more, we're really proud that Angry Birds is the mother of all mobile game apps. And now we're proud to announce the mother of all sequels - Angry Birds 2 game!" - the creators of the franchise have written in their blog.
The studio's representatives have also revealed when the future Angry Birds 2 game will be released. The players will be able to download it at the end of this month or, to be exact, on July 30th. Unfortunately, so far, there's no information about the platforms that this instalment will hit. But it can be assumed that the owners of iOS and Android mobile devices might certainly be able to try the new puzzle project from Rovio.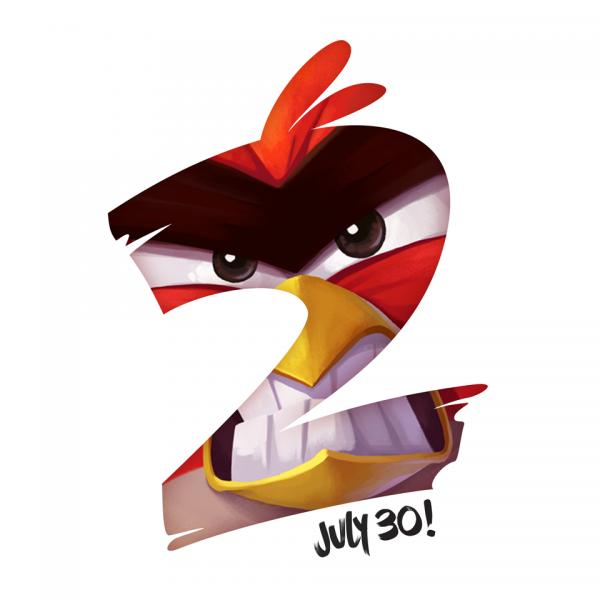 The forthcoming Angry Birds 2 game has also got the first teaser, which we'd like to show you as well: