2K Games company has announced a sequel to the famous turn-based tactical strategy project titled XCOM: Enemy Unknown. As its predecessor, new XCOM 2 game is being developed by Firaxis Games studio. The release of the future instalment on PC is scheduled for November 2015. And now, we'll tell you more details about its plot and gameplay.
XCOM 2 game will tell about the events which take place in future - in 2035 - after the humanity lost the war to the alien invaders. The main mission of the rebel warriors - the representatives of XCOM organization - is to strike back and overthrow the power of the aggressor. But it won't be easy, because the players will have limited resources. Besides, they will have to use stealth tactics all the time in order to avoid the straight contact with the enemies.
XCOM 2 game will contain such new features as procedurally generated levels, which will make the project's gameplay more diverse and thrilling, and very serious mod support. In addition, the next instalment in the series will include:
five updated classes of soldiers;
detailed customization system;
more types of enemies (besides the aliens);
new combat tactics;
multiplayer mode.
XCOM 2 game might also be ported to Mac and Linux. As for the versions on consoles, there are no information about them so far.
And in conclusion, we offer you to appraise the first screenshots and the debut trailer of the future project from 2K Games and Firaxis Games: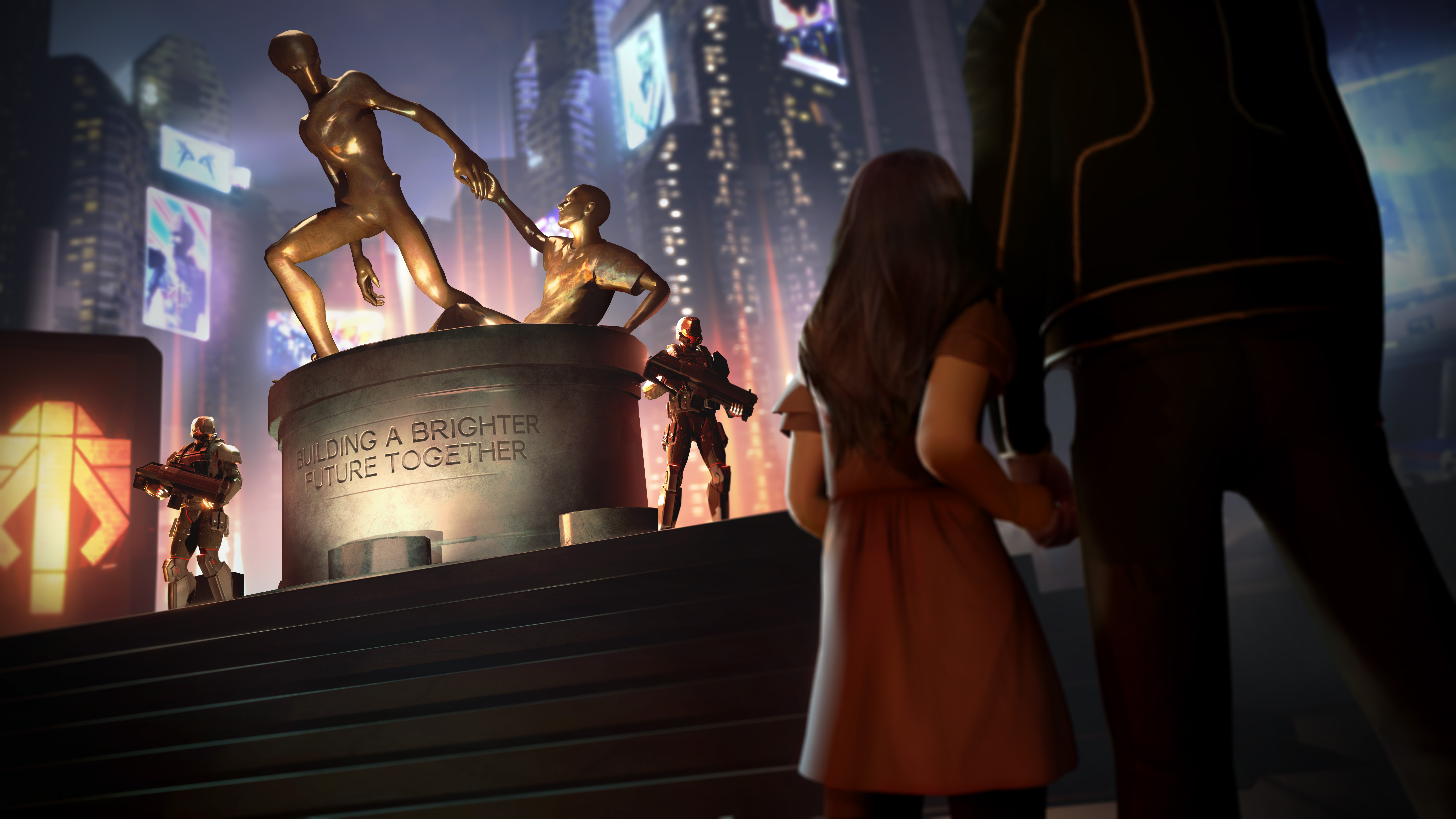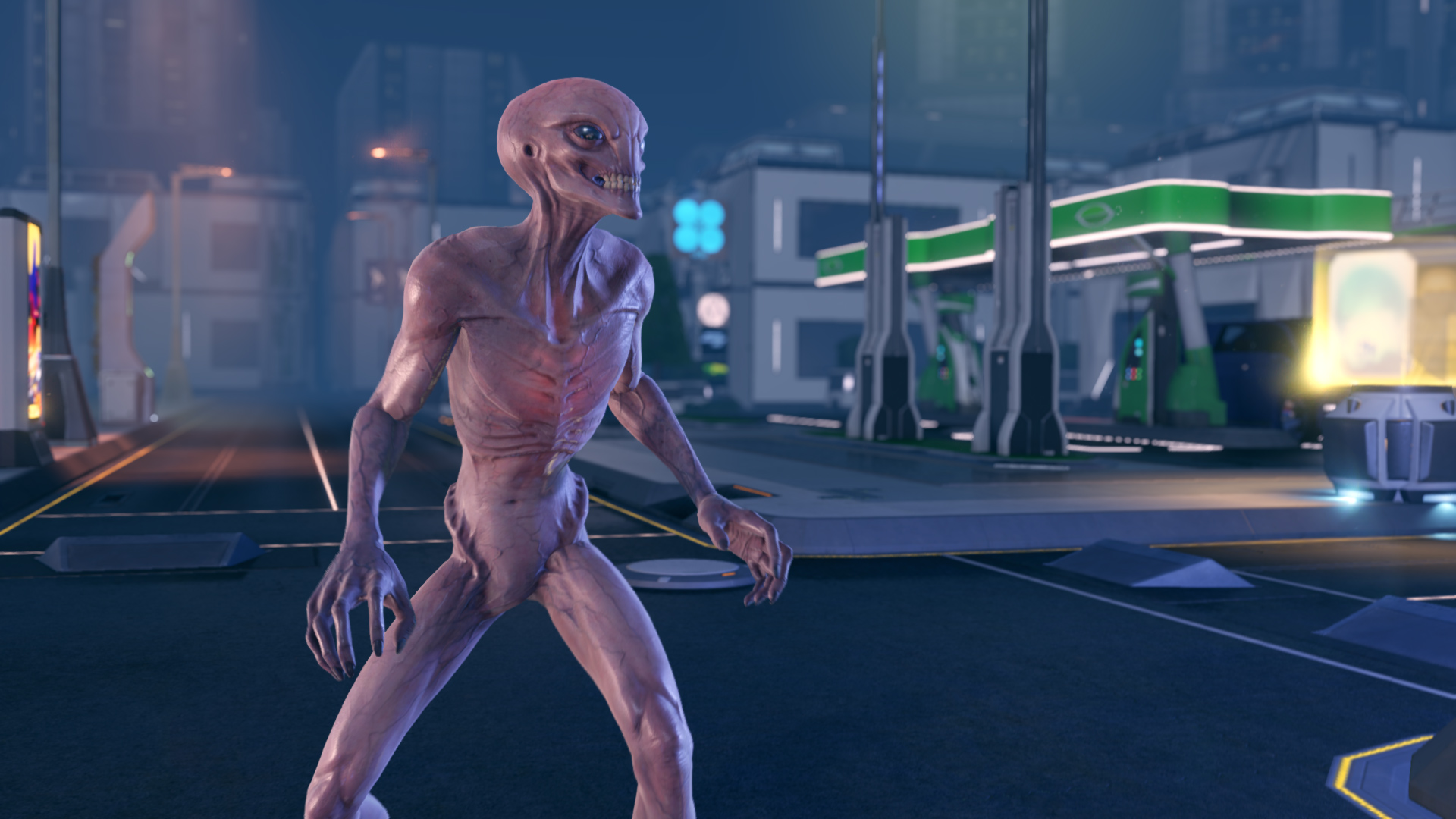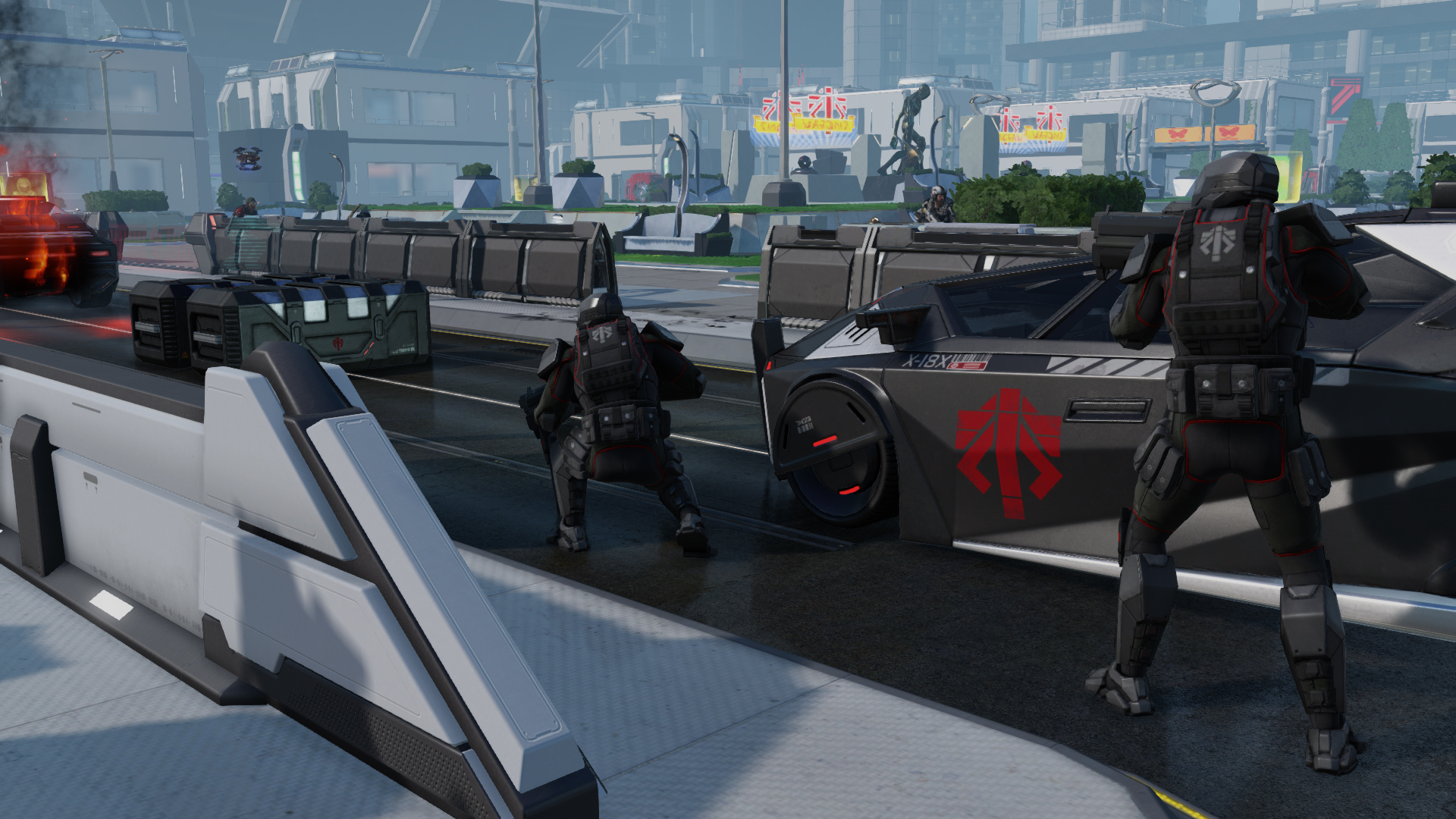 Find more images in our FB community.