Yesterday, Rockstar studio launched the next GTA Online update - Ill-Gotten Gains Part 2, - some information about which we shared with you last week. This DLC includes the new vehicles, types of weapons, stylish clothes and more. The add-on is available for download on PC as well as on all consoles.
The released GTA Online update will definitely be appraised by the fans of gorgeous cars. First of all, the players will have an opportunity to try the Coil Brawler offroader. This vehicle has the incredibly powerful engine - 400HP - and the raised suspension, which allows driving across the most difficult places. Besides, the latest add-on contains the fastest car in Los Santos - Progen T20, - the retro sedan titled Vapid Chino, the manoeuvrable Dinka Vindicator motorcycle and Lampadati Toro speedboat made of special wood.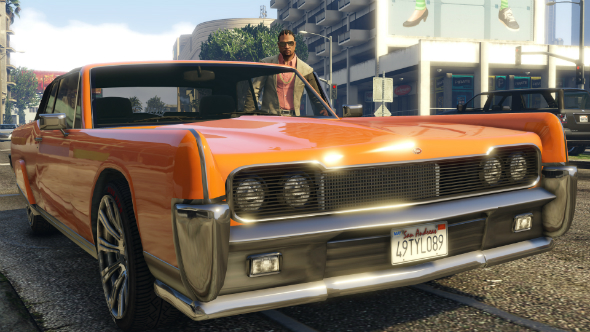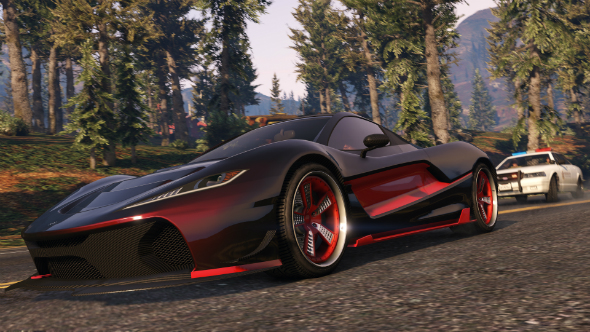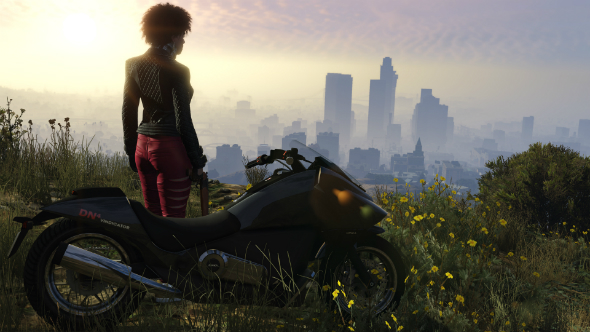 As for the weapons, the launched GTA Online update has brought the golden Knuckle Dusters and the Marksman Pistol with timber lining. Also, the following accessories have been added to the game:
wide variety of male and female jewelry and clothes;
classic Medici Radial and Covargi Universe timepieces;
Snap Watch from iFruit company.
And this is not all content included into the latest GTA Online update. One more radio station - The Lab - has been brought to the project's console versions. Earlier, it was available only on PCs.
Along with this DLC, Rockstar has released the 1.28 patch, which has added numerous fixes and improvements for all versions of the action-adventure. Thus, for example, an ability to create jobs at the Fort Zancudo military base and the Los Santos International Airport is available now. You can read the full patch notes on the company's official site.