Bethesda has announced Dishonored 2 release date. This sophisticated and brutal game that comes out on November 11 this year. It launches for PlayStation 4, PC and Xbox One. Its world premiere will take place in Los Angeles, California on June 12. You can also watch the stream on Twitch and Youtube.

"Reprise your role as a supernatural assassin in Dishonored 2."
"Play your way in a world where mysticism and industry collide. Will you choose to play as Empress Emily Kaldwin or the royal protector, Corvo Attano?"

Dishonored 2 was officially announced at E3 2015: Arkane Studios revealed that players will be able to choose the first game's protagonist. You can play as Corvo Attano or his daughter - Emily Kaldwin. Like her father, Emily has unique abilities: she can fire out a tendril and grapple around the environment. Emily also wields a crossbow and is capable of dispatching enemies up-close using a sword.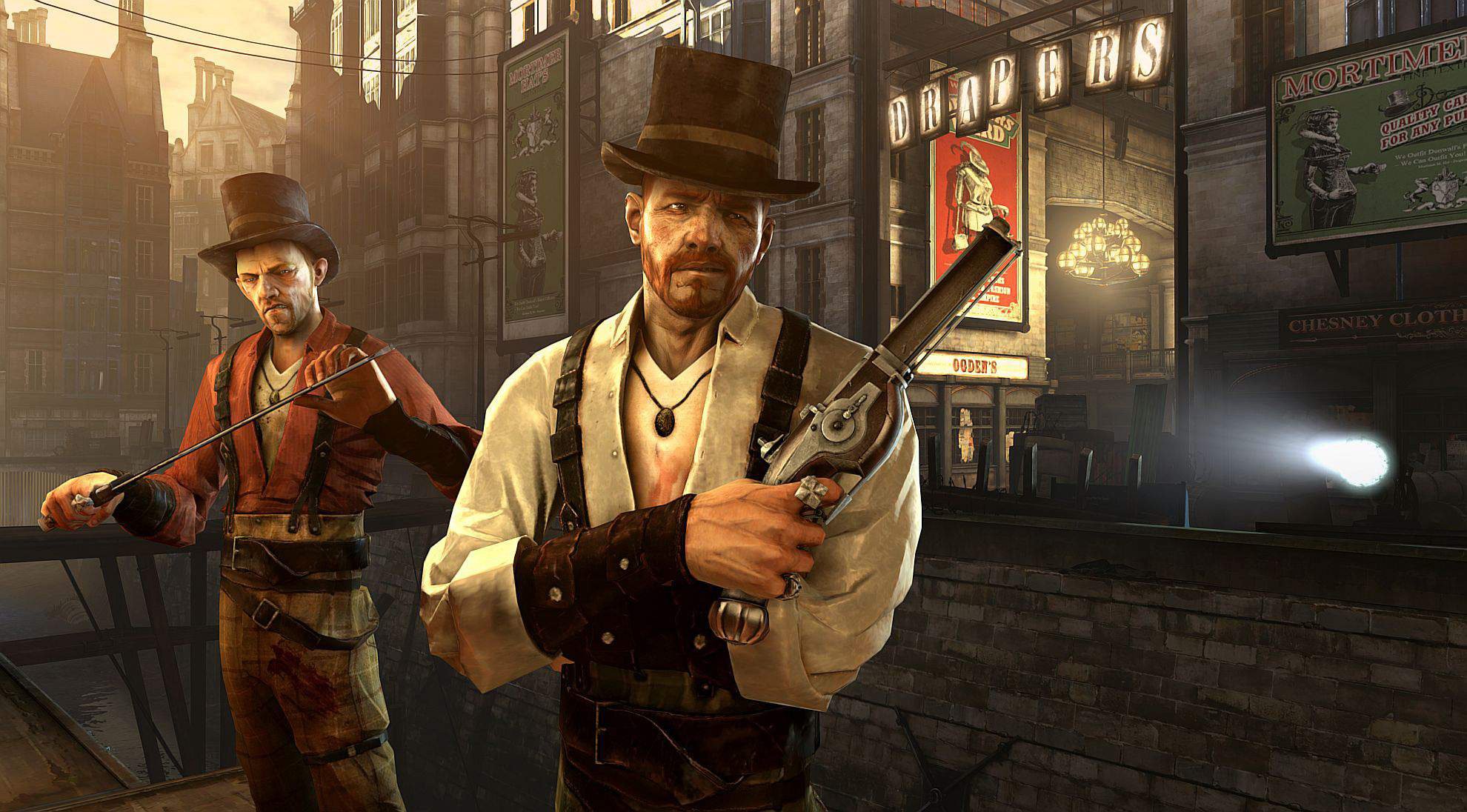 Bethesda also made an announcement about an event before E3 2016. Fans will be able to attend to BE3 Plus - an after party where upcoming games will be presented, demos will be playable, and a "top-secret band" will play.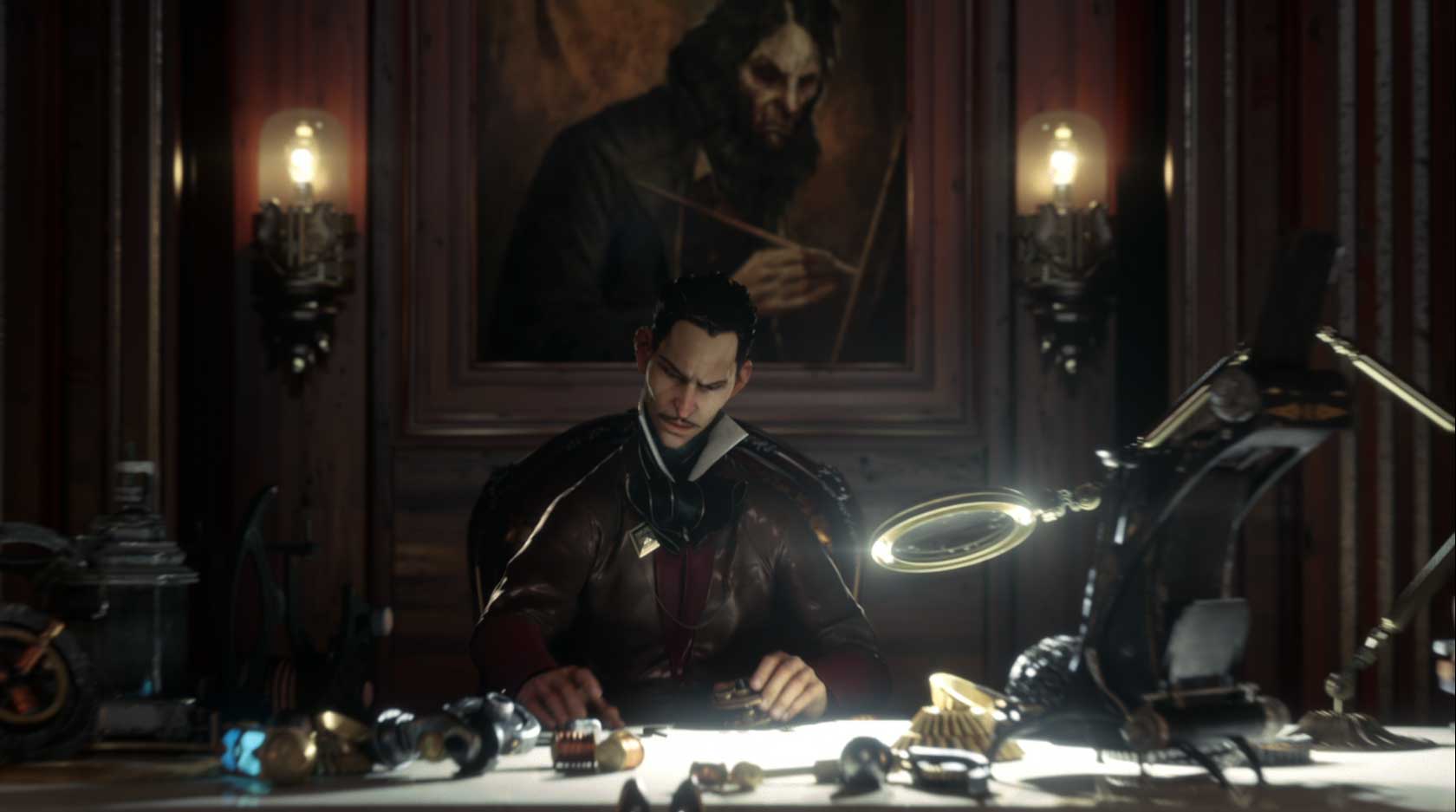 The event will also be streamed online, with the pre-show starting at 6:15 PM PDT. This will be followed by a showcase at 7 PM. At 8 PM, BE3 Plus starts, while the band will perform at 9 PM.